Allow automation and seamless connection with other 100+ platforms like Salesforce, Shopify, Google Apps, Microsoft, and Freshdesk.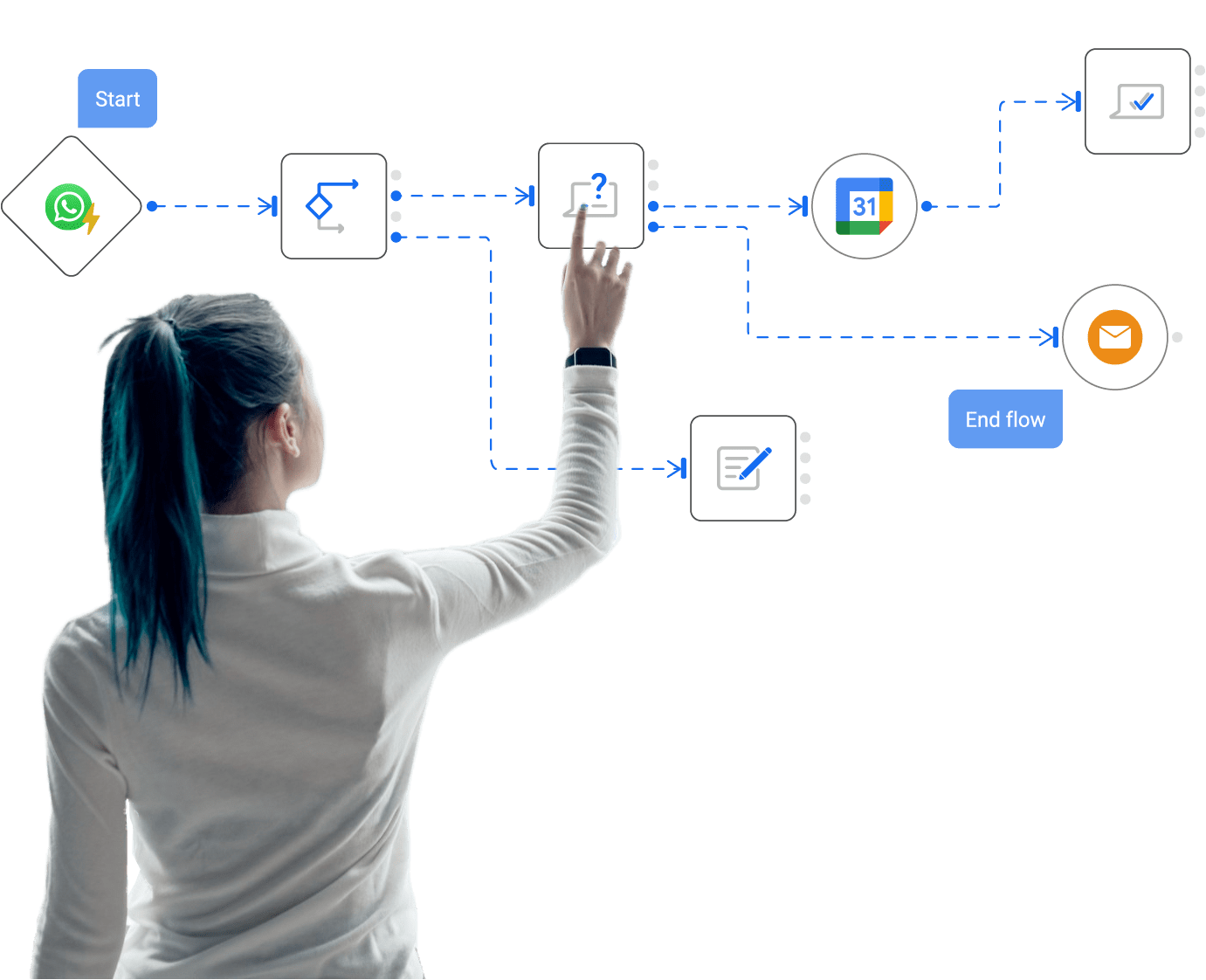 Every Step of the Customer Journey Matters
Improves omnichannel strategies and enables easy tracking of cross-channel sales by synchronizing Salesforce with its contact, leads, and opportunities.
Grow your business with a designed message campaign including touchpoint mapping and automated retargeting messages.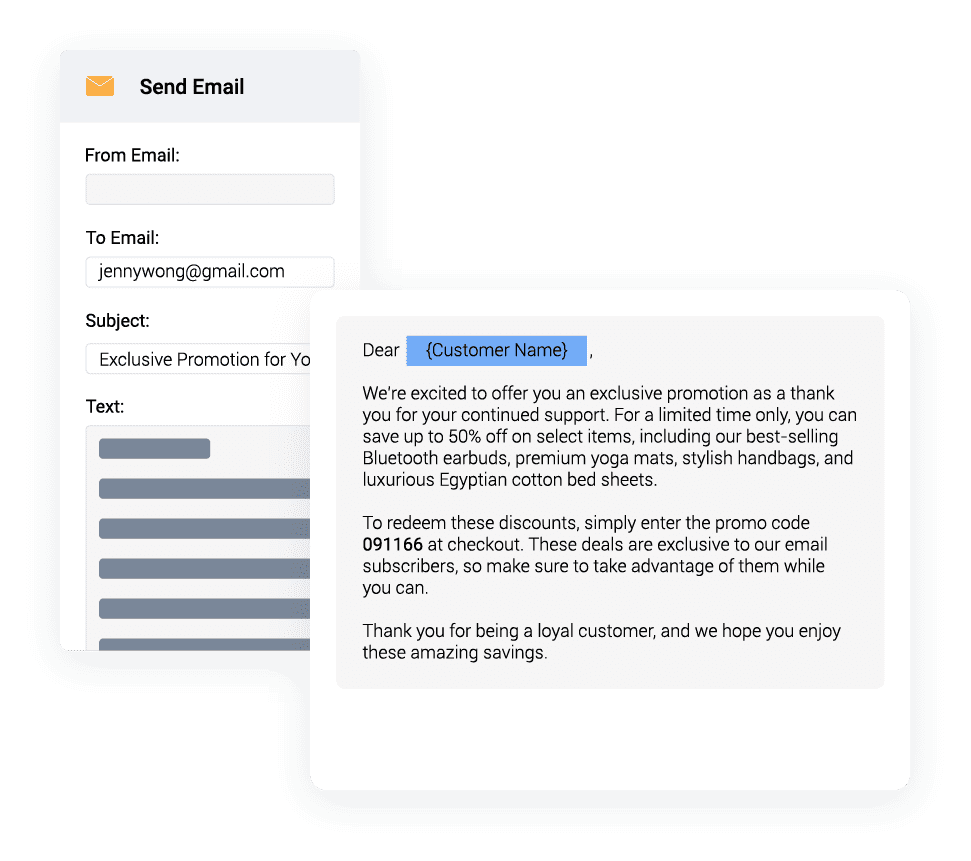 Automation & Authorization
Grow your business with a change management system that helps you manage your employees, automate workflows and integrate with third-party software for maximum efficiency.
Turn your customer engagement process into an automated machine, saving you time and making you more efficient.
Simplify your business with iMBrace, the next generation of CRM software.
Focus on what matters and let the iMBrace app automate the mundane tasks so you can spend more time on what matters.
Revolutionize Digital Workflow With Smarter Solutions
Join iMBrace and increase your productivity.