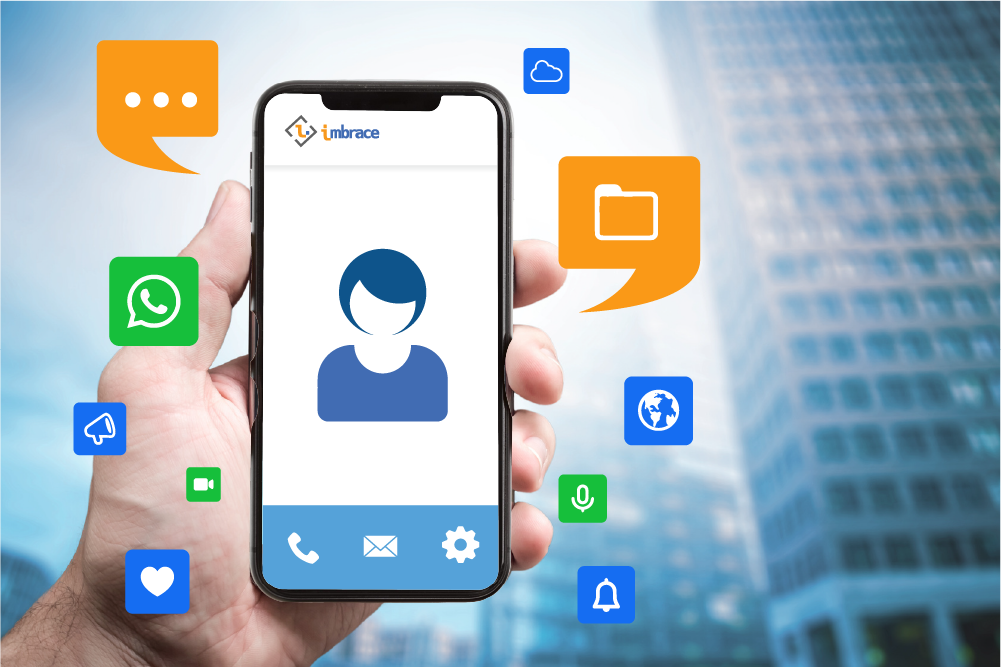 Streamlining Operations and Enhancing Efficiency with a Customer Messaging Platform
"As businesses evolve, they must also develop their communication methods with their customers. Using messaging platforms improves efficiency and streamlines operations. In this post, we cover how a customer messaging platform (CMP) can simplify and boost customer satisfaction. Grab a cup of coffee, and discover how this solution can revolutionize your business."
Why Customer Messaging Platform?
Using a CMP improves a company's efficiency by keeping track of vital conversations. A central platform offers better customer service, manages expectations, and solves issues faster.

Centralized communication avoids missing essential details or losing track of progress. This simplifies task follow-up and makes staying on top of things easier.

By streamlining operations with a customer messaging platform, businesses can derive many benefits. By keeping all communication in one place, it becomes easier to provide great customer service, manage expectations, and resolve issues efficiently.

Investing in a customer messaging platform (CMP) can benefit any business, as customers are its lifeblood. By using a CMP, operations can be streamlined and efficiency can be enhanced. Here are some of the benefits of using a customer messaging platform:
Reduce Costs:
Automating customer service routine tasks can reduce customer support costs and gives you more time for your agents to focus on more complex issues.

 

Customer Satisfaction:
Provide quick and convenient access and support to improve customer satisfaction.

 

Increased Sales and Revenue:
Efficient way for customers to buy products and services without losing leads.

 

Improved Operational Efficiency:
Improving operational efficiency is possible through the automation of tasks, reduction of manual processes, and better communication between departments.
Are you wondering how to choose and set up the right customer messaging platform (CMP) for your business?
Here are some helpful tips to enhance your efficiency and streamline your operations:
Select a platform that integrates with your existing systems. Your CMP should complement your workflows and processes, not disrupt them.

 

Ensure that the platform offers the features and functionality you need. Look for a CMP that supports many channels, provides robust security, and is scalable.

 

Set up your platform according to best practices. To maximize the benefits of your CMP, establish dedicated teams to manage it, define clear policies and procedures, and train employees on how to use the platform.

 

Evaluate and adjust your platform. Regular performance evaluations and adjustments will ensure that your CMP continues to meet your needs and helps you optimize your operations over time.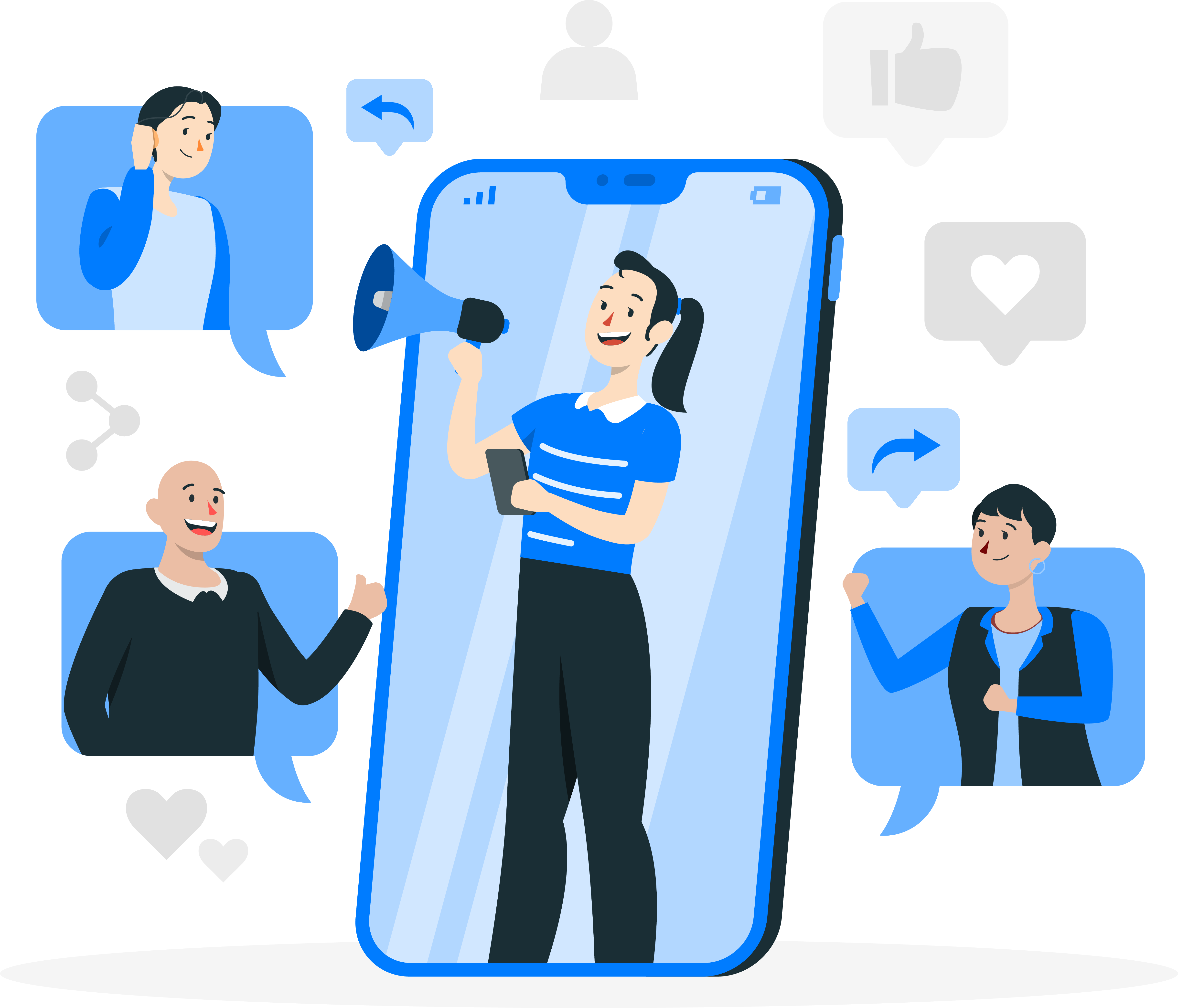 Here are some helpful tips for optimizing your customer messaging platform (CMP) and making your operations more efficient:
Save time with automation:
Take advantage of automation tools to streamline repetitive tasks, such as sending messages, follow-ups, and reminders, more time for you to focus on other aspects of your business.

 

Maintain message consistency:
Consistency is Key for effective customer messaging. Ensure that all your messages are clear, concise, and on-brand, which creates a seamless experience for your customers and encourages them to engage with your brand.

 

Target your audience:
Segment your audience to send more relevant and personalized messages. Help increase the effectiveness of Ads campaigns allowing them to receive the correct information.

 

Test and refine your strategy:
Experiment with different message types, subject lines, and calls to action to see what works best for your business. By tracking the results and making adjustments, you can improve your messaging strategy over time.
How AI Can Enhance Your Message Platform
Did you know AI can improve your customer messaging platform (CMP)? CMPs allow businesses to communicate with customers through various channels such as chat, email, and SMS. Automating customer communication through AI can enhance efficiency by providing automated responses to common questions, identifying customer needs, and offering recommendations for products and services. AI can also improve customer data accuracy by standardizing contact information. By automating customer communication, businesses can free up time for employees to concentrate on other tasks while providing personalized experiences to improve customer satisfaction and loyalty.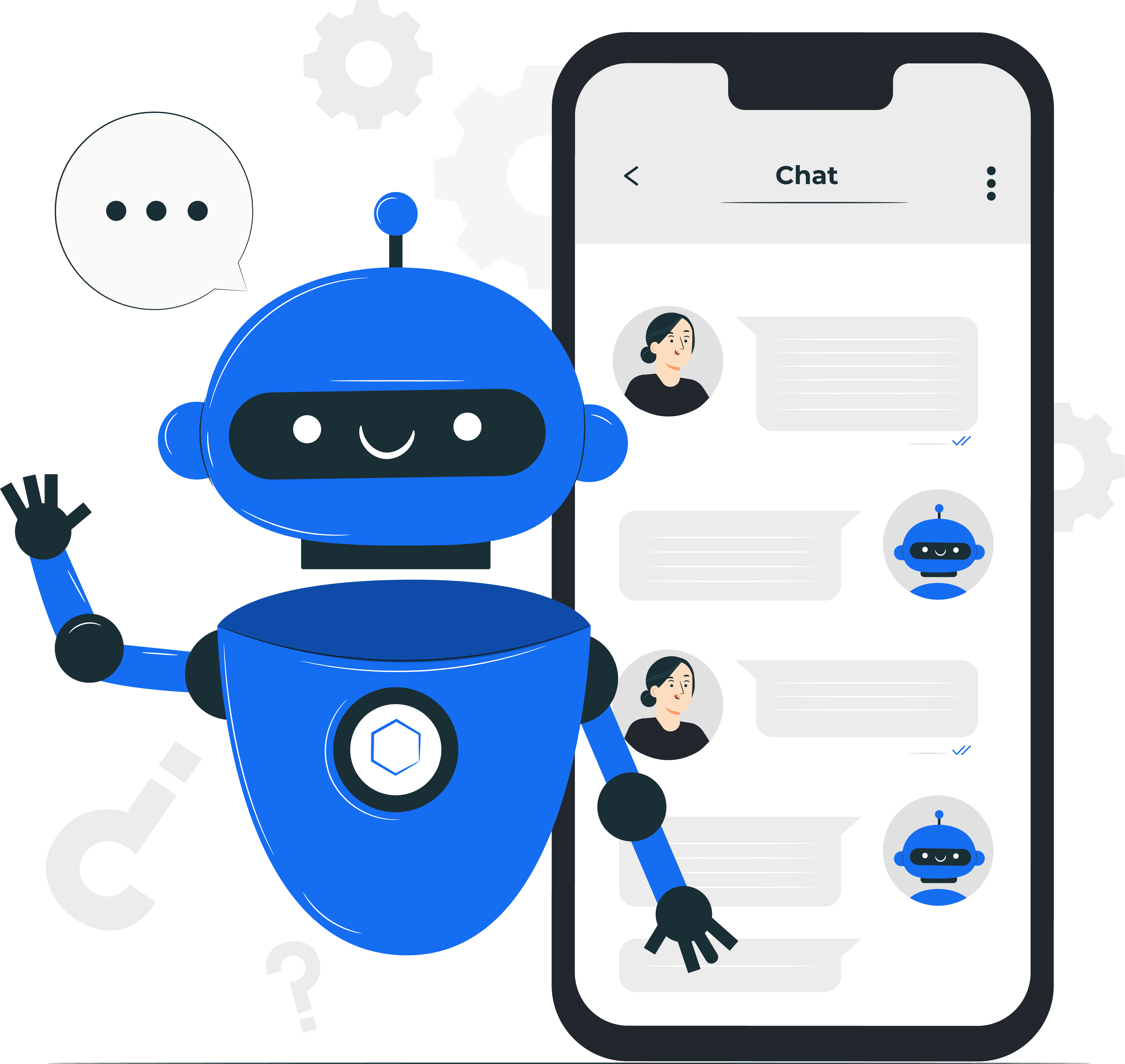 Common Challenges with Customer Messaging Platforms and Solutions
When using a customer messaging platform, several common challenges may arise. One of these challenges is managing the different communication channels that customers can use to get in touch. It can also be challenging to ensure that messages are sent on time and that responses are given on time. Besides, keeping track of customer interactions and following up with them can be difficult.

Thankfully, there are solutions to these challenges. One solution is to use a customer management system that includes a messaging platform. This type of system can assist in keeping track of all communication channels and ensuring that messages are delivered promptly. Furthermore, this system can aid in tracking customer interactions and following up with them on time.
Introducing iMBrace: Your best customer messaging platform
iMBrace, is the ultimate customer messaging platform for businesses. With a wide range of features and benefits, it's no surprise that some consider iMBrace to be the top choice. Here are just a few reasons why:
Multi-Channel Support:
iMBrace allows businesses to connect with customers across multiple channels, including web chat, mobile messaging, social media, and email. Ensures your business engages with customers on their preferred platforms.



Automation and Chatbots

:
iMBrace's no-code workflow product creates automated customer interactions that enable businesses to handle routine inquiries, provide quick responses, and offer personalized experiences at scale.



Integration Capabilities

:
iMBrace integrates with popular customer relationship management systems, marketing automation tools, and other business applications. This allows for seamless data exchange and enhanced workflow integration, enabling businesses to leverage their existing tools.


Analytics and Reporting:
With iMBrace's analytics and reporting features, businesses can gain insights into customer interactions, agent performance, and overall customer satisfaction. This data can be used to optimize processes, identify bottlenecks, and improve customer experiences.


Scalability and Flexibility:
iMBrace is designed to grow with businesses, offering flexible pricing plans and customizable features that can accommodate the needs of small businesses and enterprise-level organizations alike.
Simply put, a customer messaging platform can greatly enhance operational efficiency and customer service. By utilizing this platform, businesses can send automated messages that are customized to meet customer preferences and behaviors, which results in a personalized experience without overburdening staff members. Additionally, the platform offers valuable insights into customer behavior that can be used to improve the overall user experience. Given its many advantages, it is clear that a customer messaging platform is one of the most effective ways to improve operational efficiency and provide outstanding customer experiences.
Join iMBrace and increase your productivity.