Experience the benefits of effortless social media management through a complete platform that combines automation, tracking, analysis, and growth. iMBrace is a comprehensive solution that unites your teams and simplifies your processes, removing complications and enhancing productivity.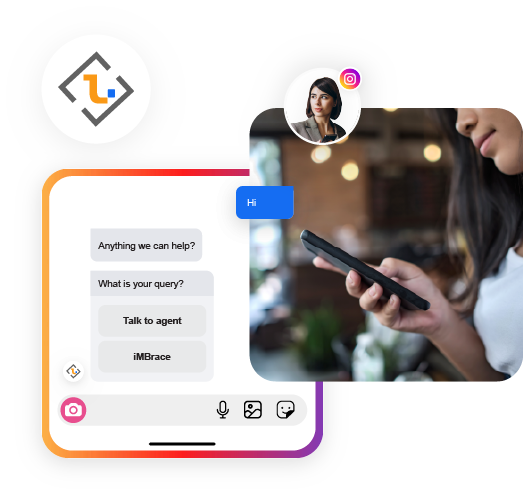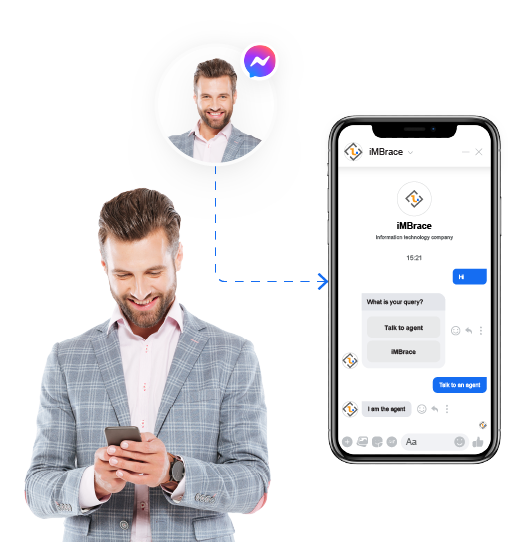 Smart Messages Management
If you are using social media as a customer service channel, iMBrace is your best social management tool. Set up automatic replies to comments such as pricing, delivery times, locations, hours of operation, ways of contacting customers, etc.
Reply to comments
Send messages to audiences
Delete spam and inappropriate comments
iMBrace automation solutions will help you…
Improve response rates on social media
Reduce team's workload
Keep engagement rates high
Social Media Analytic Tool
Track performance and collect statistic without manually input the data in Excel spreadsheets. Keep an eye on your competitors and know what works and what does not.
Tracking & Analyzing
Track engagement rates, reach, follower growth and demographics
Get insights into your audience (eg: demographic, locations, active time, preferred content etc)
See when is the best time or active time for posting
Compare competitors' social media performance
Reporting
Automatically generate social media analytic report in PDF files
Schedule and automatically send the report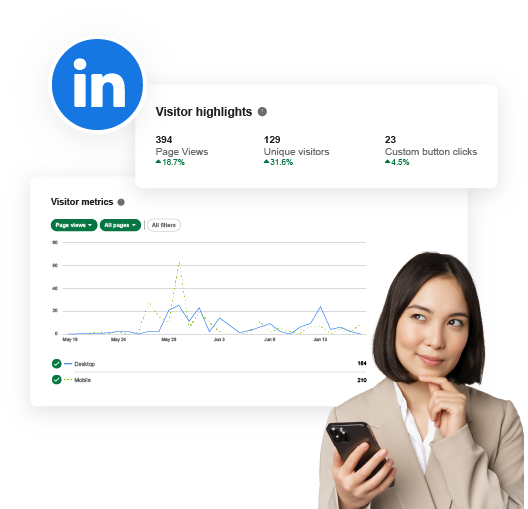 Sit back and Enjoy the result with iMBrace's Social Media Analytic Tool
Embrace The Power Of Automation
Communication Workflow Platform trusted by: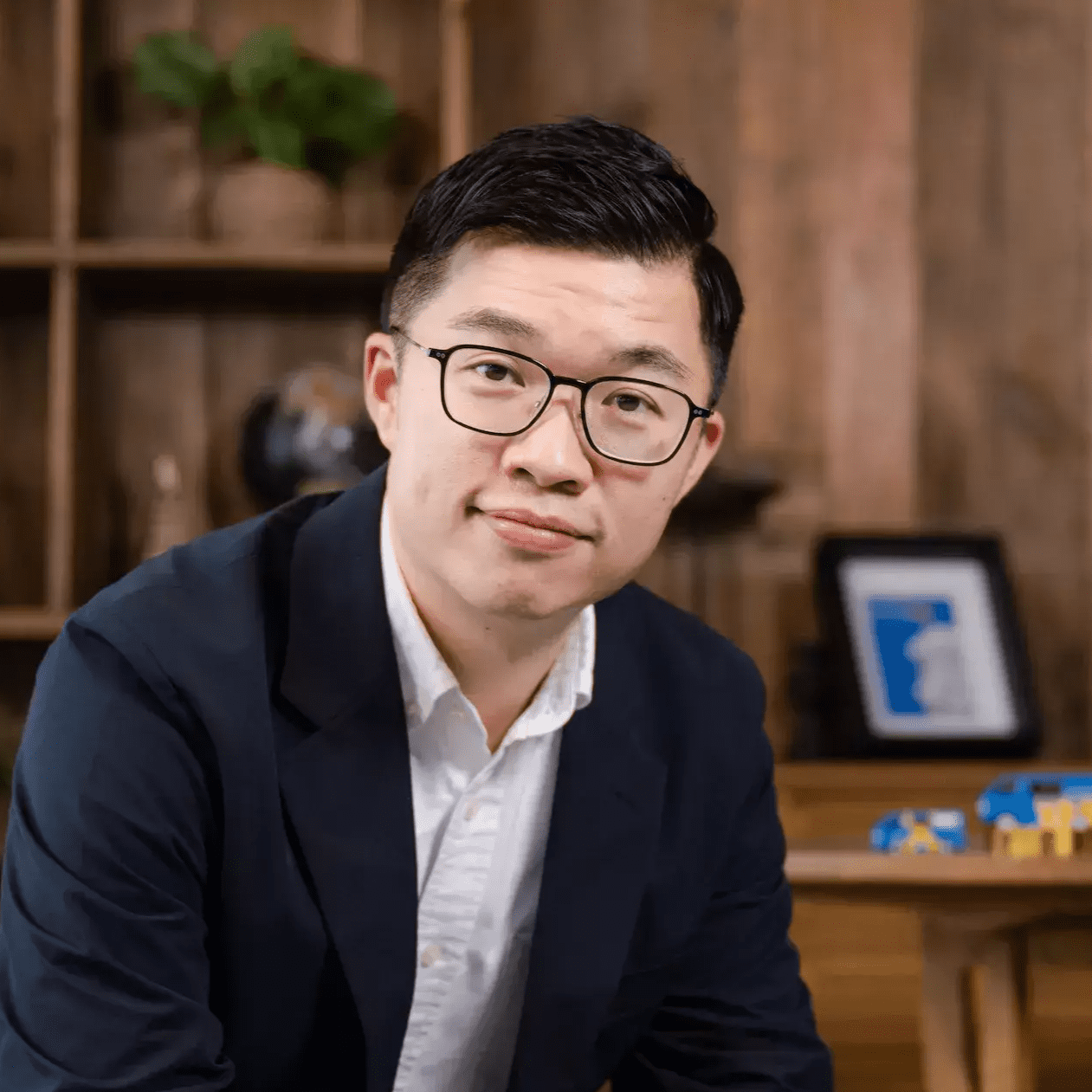 "Imbrace has been a game-changer for our team. I highly recommend it to any company. It just works!"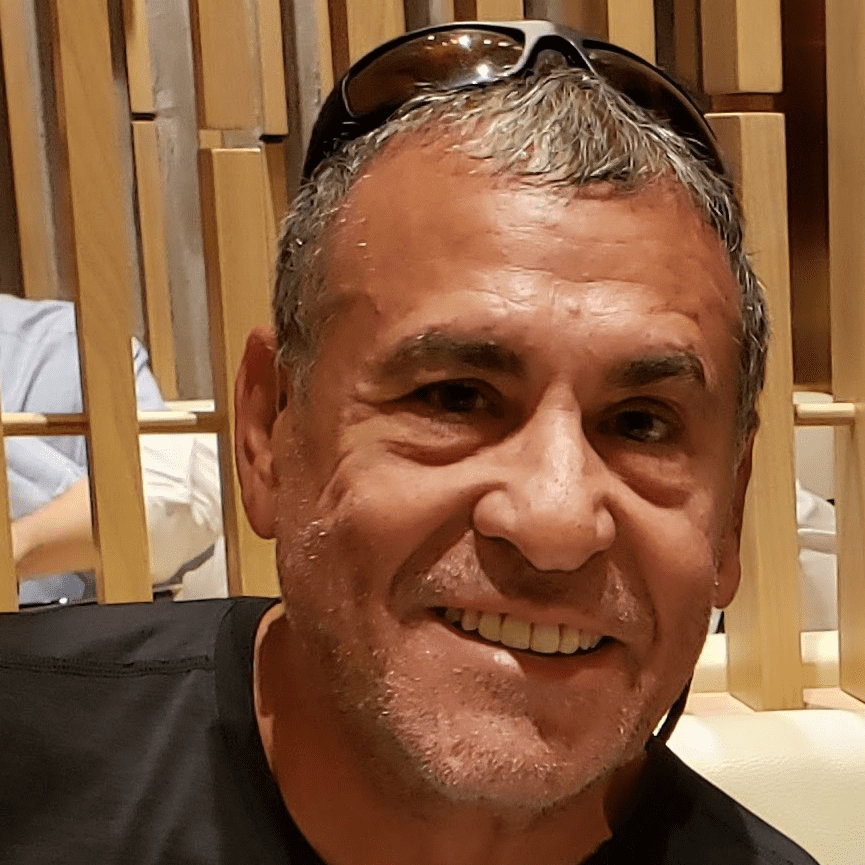 "iMBrace has improved our team's efficiency and customer significantly. We highly recommend it to any team looking for a powerful yet user-friendly collaboration and automation tool."
Director of Patrick Henry Group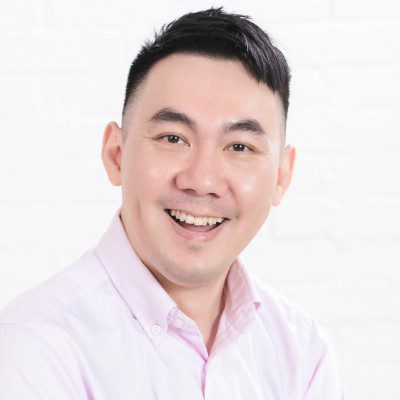 "Customer's request can now be resolved easily with the process workflows as iMBrace's native connection to so many platforms and channels. It's just an amazing solution."
"iMBrace automates my business reducing cost while allowing me to know my customers. it's revolutionizing automation and chat platforms by a long shot."
Managing Partner Rhodes Restaurant group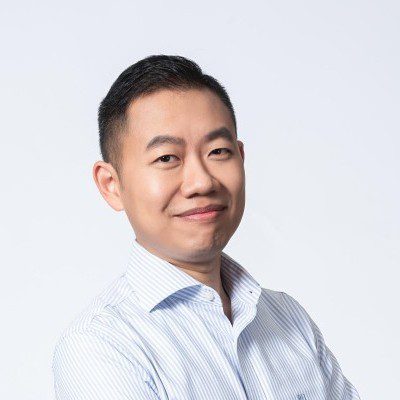 "iMBrace transformed my business into a customer-centric, omni-channel, people-focused organization that delivers high-performance results. Highly recommended!"
Group CEO of Jardine Restaurant Group
Join iMBrace and increase your productivity.