Allow automation and seamless connection with other 100+ platforms like Salesforce, Shopify, Google Apps, Microsoft, and Freshdesk.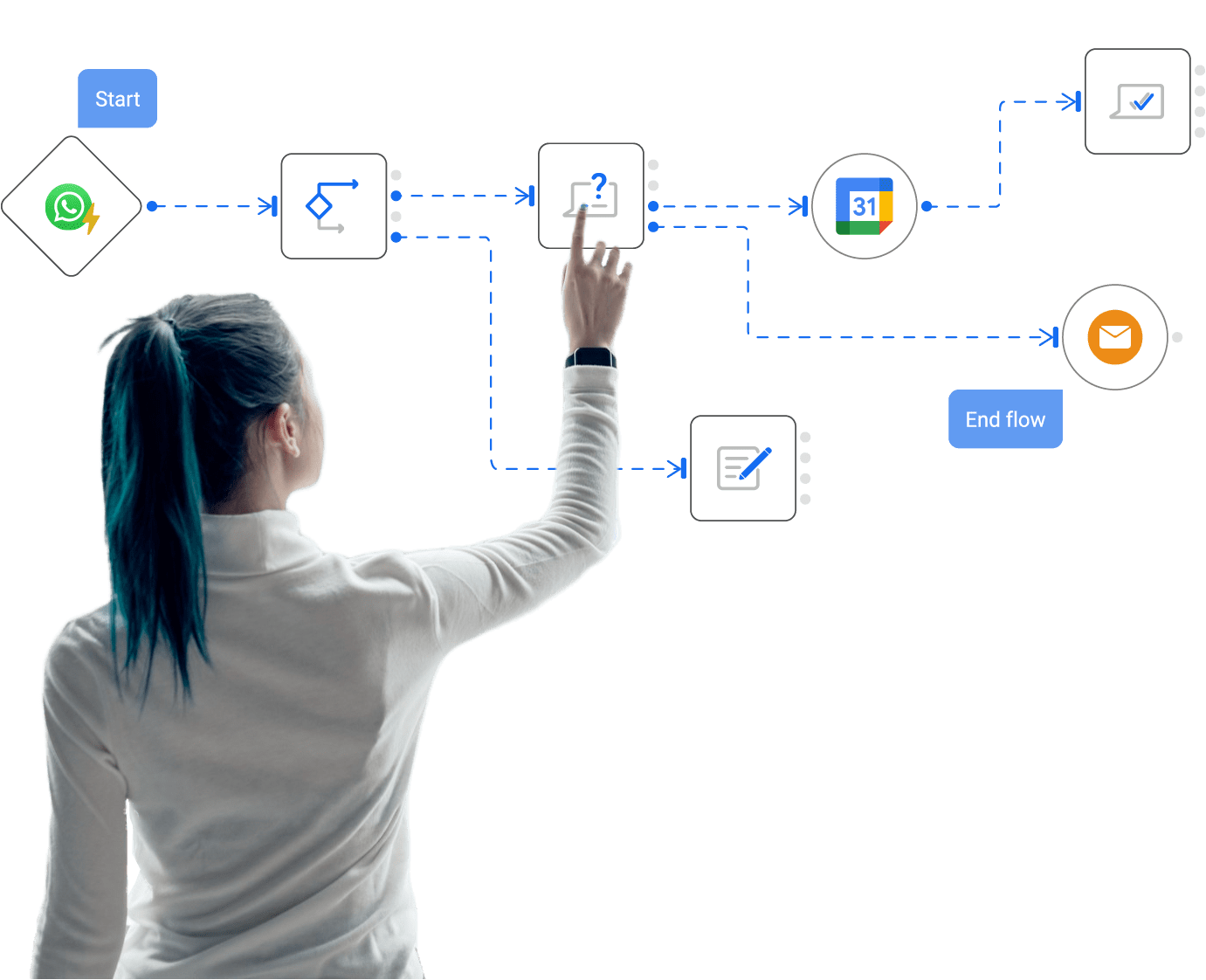 Every Step of the Customer Journey Matters
Improves omnichannel strategies and enables easy tracking of cross-channel sales by synchronizing Salesforce with its contact, leads, and opportunities.
Grow your business with a designed message campaign including touchpoint mapping and automated retargeting messages.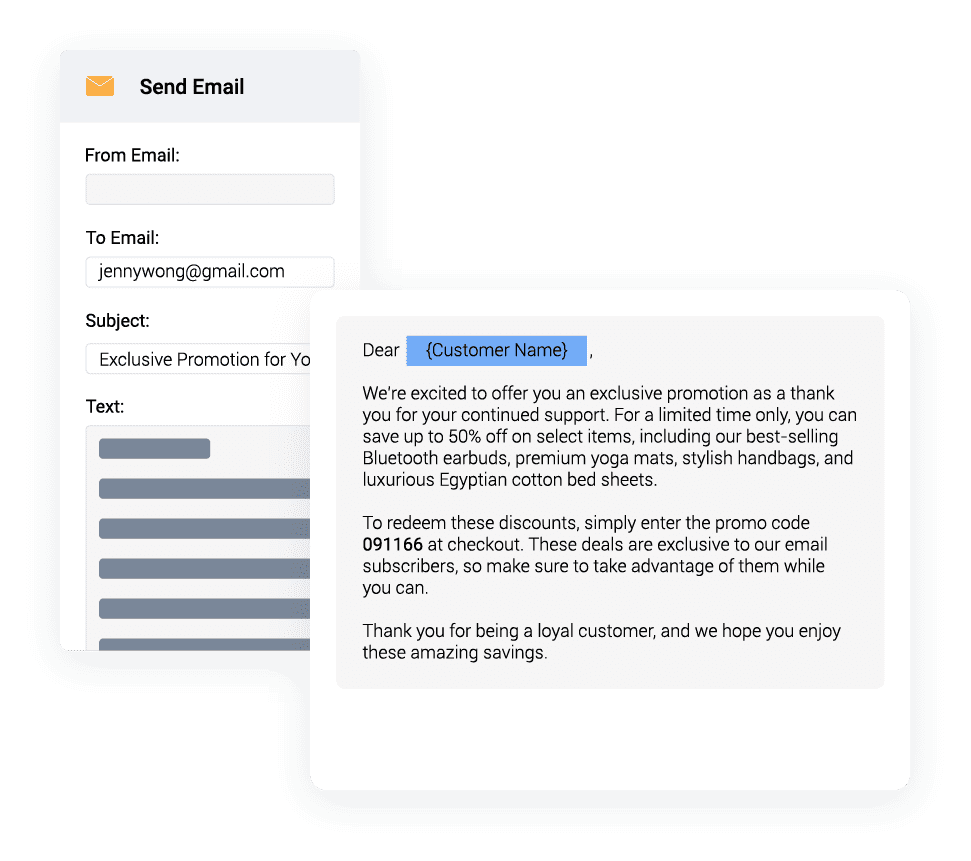 Revolutionize Digital Workflow With Smarter Solutions
Join iMBrace and increase your productivity.