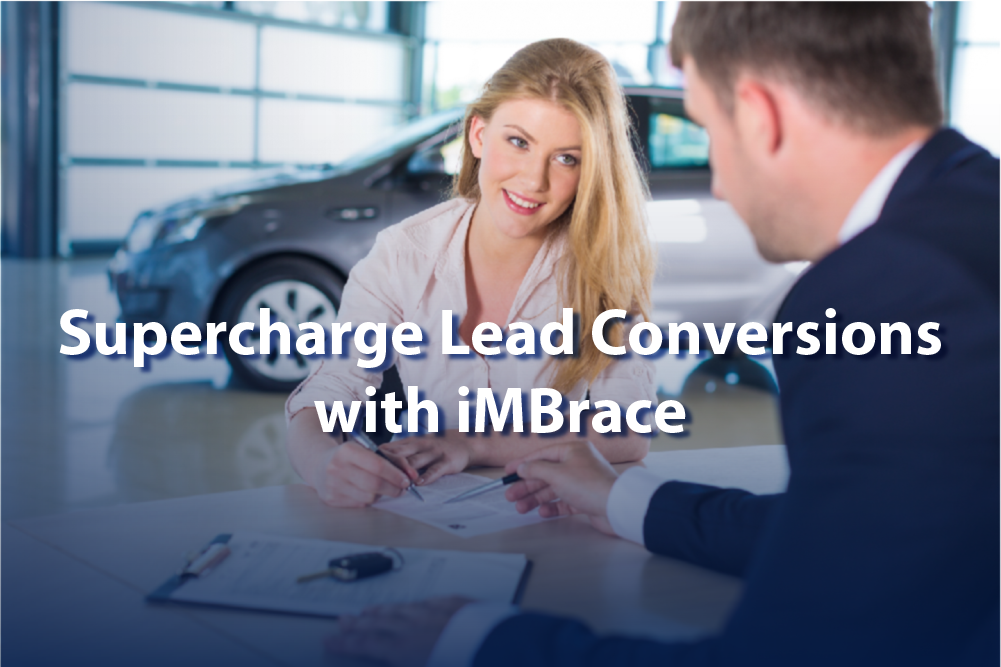 Revolutionize Your Dealership: Supercharge Lead Conversions with iMBrace
"Are you struggling to convert test drive leads effectively in the ever-competitive automotive industry? The clock is ticking, and missed opportunities are costing you valuable sales. High test drive conversion rates combined with cumbersome, manual processes create the perfect storm for dealerships. But fear not; iMBrace has the game-changing solution you've been searching for."
Low Test Drive Conversion Rates and Manual Processes?
In the relentless realm of automotive sales, converting test drive leads is the heart and soul of your dealership's success. You're on the perpetual lookout for ways to streamline your processes, engage potential customers efficiently, and conquer those ever-elusive leads. Traditional methods, however, have left you entangled in a web of manual tasks, consuming your time and burdened with errors.

Just picture this scenario: a continuous flow of test drive inquiries flooding your inbox, but keeping track of them, scheduling appointments, and maintaining customer engagement have become labyrinthine tasks. The outcome? Missed opportunities, dwindling conversions, and a host of potential customers slipping through your grasp.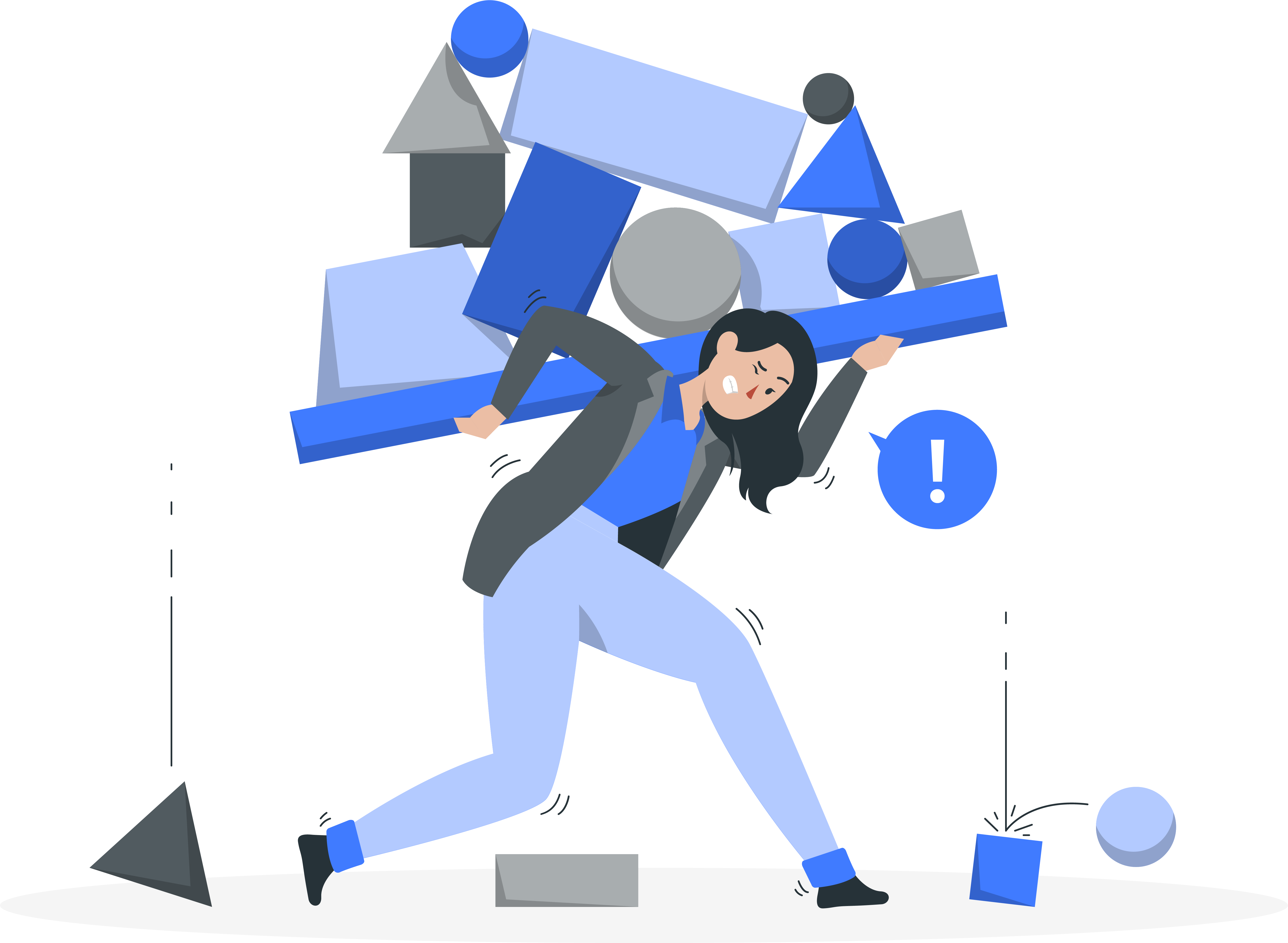 The Breakthrough: iMBrace's No-Code Workflow and Databoard
Welcome to iMBrace, your ultimate automotive solution, poised to revolutionize the very core of your dealership's operations. iMBrace delivers a dynamic duo: the No Code Workflow and Databoard, a marriage of innovation and efficiency. This, dear dealers, is the long-awaited game-changer you've been yearning for.
Seamless Integration: The Symphony of iMBrace with Multiple Platforms
iMBrace elegantly synchronizes with various platform, from Excel to Salesforce, and over 100 services. The benefits of this integration ripple through your entire dealership. Imagine effortlessly managing appointments, leads, and customer interactions without the hassle of manually switching between platforms. Your team can optimize their workflow without breaking a sweat, focusing their efforts where they matter the most – engaging with customers, driving sales, and ensuring an exceptional experience. Imagine maintaining a panoramic view of your customer data, all while optimizing your workflow without breaking a sweat.
Enhanced Customer Engagement: Optimizing Dynamic Appointments
iMBrace takes your appointment scheduling to the next level by facilitating a fluid dance of customer engagement. Through iMBrace's dynamic bookings, across various channels like WhatsApp, social media, and other communication tools, you actively connect with your customers in real-time. This seamless interaction leads to higher lead conversions, resulting in a more efficient and harmonious sales process. To remain competitive and ensure your customers are consistently delighted, iMBrace's dynamic appointments are the way forward. Don't be left behind; step into the future of customer engagement with iMBrace.
Paving the Way for Automotive Success: iMBrace in Action
In an age where automotive businesses must race ahead of the competition, iMBrace is your key to success. By adopting this innovative platform, you can elevate your dealership into a modern, efficient, and competitive force within the industry. Say goodbye to the hindrances of manual processes and hello to the exciting possibilities presented by the digital revolution, all at your fingertips with iMBrace.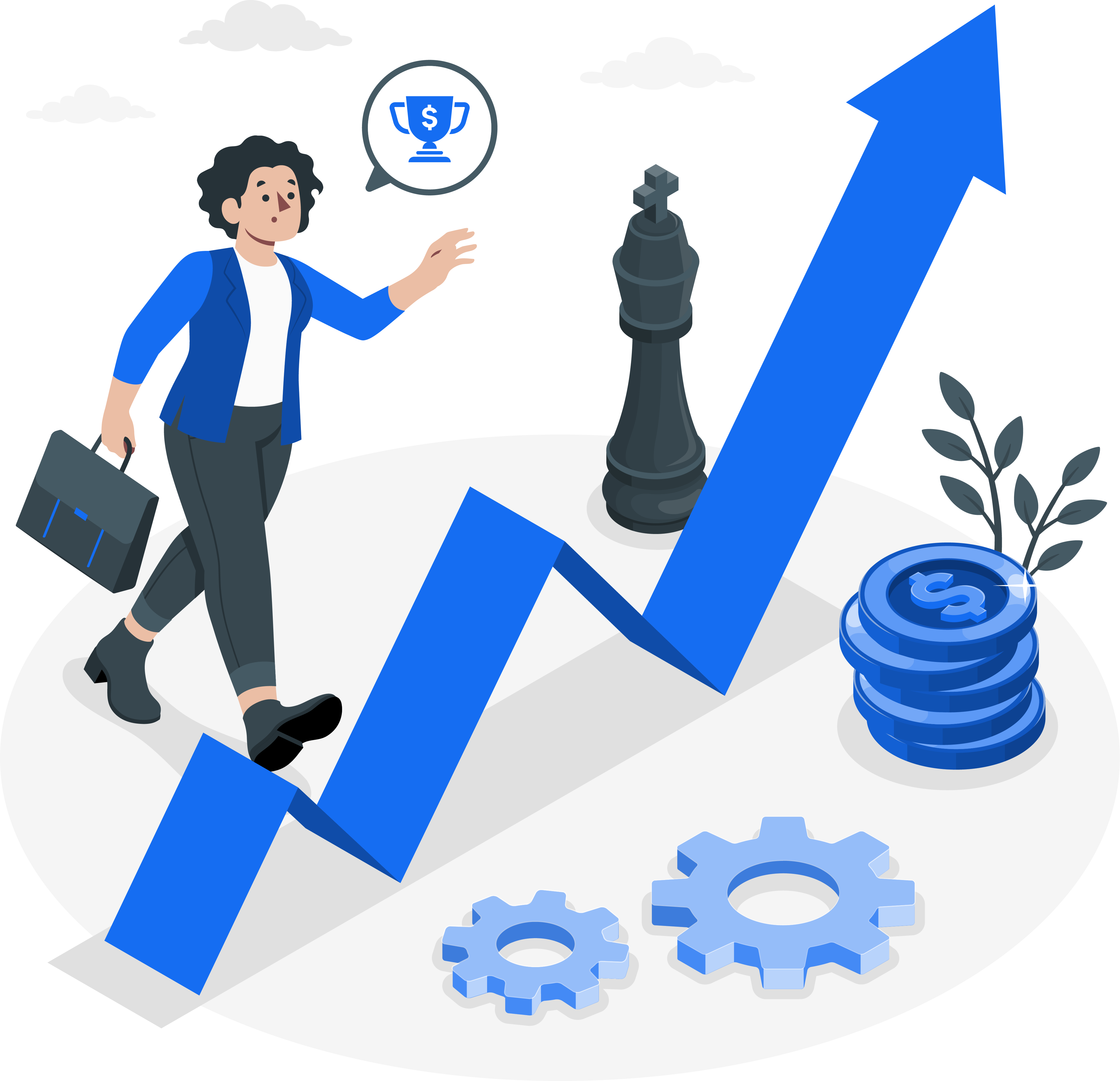 The Journey to Your Success Begins: iMBrace Presents the Next Act
Your customers are looking forward to a seamless and dynamic experience when they engage with your dealership. iMBrace acts as your magic wand, making it possible for you to create exactly that.

If you're eager to stage a transformation for your dealership and achieve record-breaking lead conversions, it's high time to welcome iMBrace to your team. Bid farewell to the intricate maze of manual processes, because the future of success in the automotive industry is just a click away. The stage is ready, the audience is eager; don't hesitate—begin your journey with iMBrace today. Your encore performance is just beginning.

To gain a deeper insight into how iMBrace can revolutionize your dealership, explore iMBrace's automotive solutions by clicking on the link below: www.imbrace.co/automotive
| Pros | Cons |
| --- | --- |
| Streamlined Lead Conversion: iMBrace simplified the process of converting test drive leads, making it more efficient and effective. | Fragmented Data Handling: When using multiple platforms that don't integrate seamlessly, data handling becomes fragmented. |
| Multi-Platform Integration: iMBrace seamlessly integrates with various platforms, including Excel and Salesforce which allows you to maintain a comprehensive view of customer data. | Missed Opportunities: Without a streamlined solution like iMBrace, it's easier to miss potential customers and test drive inquiries. |
| Real-Time Updates: The real-time nature of iMBrace features ensures that customers receive timely updates, confirmation, and responses. | Competitive Disadvantage: In the highly competitive automotive industry, dealerships not using advanced solutions like iMBrace may fall behind their competitors. |
What is iMBrace, and how can it help my dealership?
iMBrace is a comprehensive automotive solution designed to help dealerships convert test drive leads more effectively. It provides a No-Code Workflow, databoard and other notable features that streamlines processes, synchronize with multiple platforms, and optimize customer engagement, ultimately boosting lead conversions.
Learn more about iMBrace and its automotive solution: https://www.imbrace.co/automotive/
Can iMBrace integrate with my existing platforms?
Yes, iMBrace is known for its seamless integration with various platforms. It can connect with systems such as Excel, Salesforce, and over 100 services, ensuring that you have a comprehensive view of customer data in real-time.
Learn more about the iMBrace channels and its supported integration: https://www.imbrace.co/channel-integration/
How can I get started with iMBrace for my dealership?
If you're ready to supercharge lead conversions and revolutionize your dealership, you can begin your journey with iMBrace by visiting our website here. Discover how iMBrace's automotive solutions can benefit your dealership and lead you to greater success.
Learn more about iMBrace and how to get started: https://www.imbrace.co/contact/
Join iMBrace and increase your productivity.