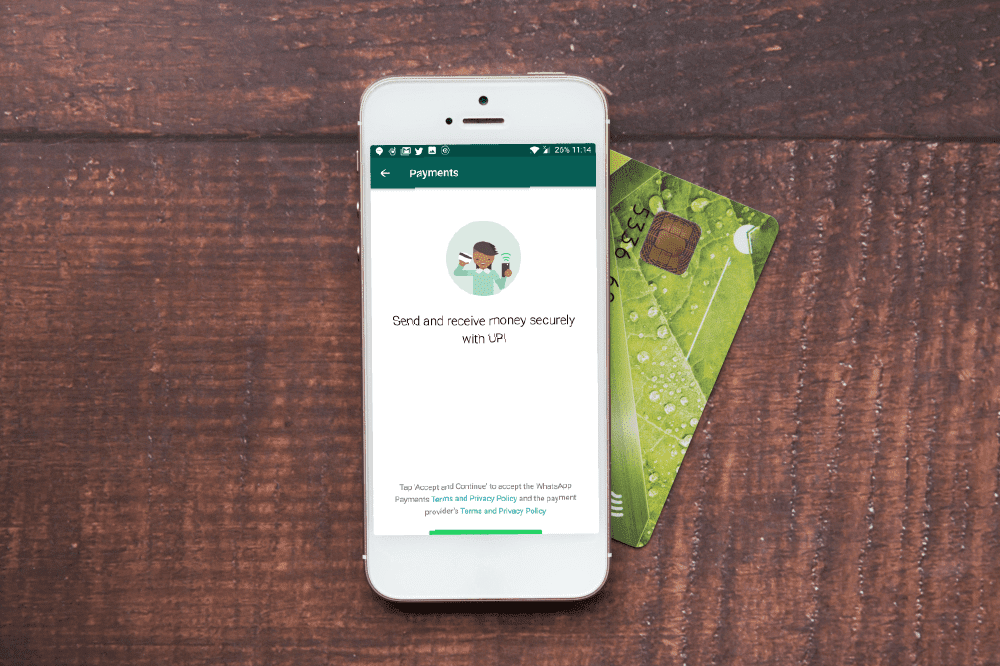 Seamless Payment for WhatsApp
"Are you tired of fumbling through payment apps while trying to send money to your friends and family on WhatsApp? Well, the good news is that seamless payment for WhatsApp is now a reality! With this new feature, sending and receiving money will be easier than ever before. In this blog post, we'll explore everything you need to know about seamless payment for WhatsApp and how it can make your life simpler. So, sit back and get ready to discover the future of hassle-free payments with WhatsApp!"
How to set up WhatsApp payment?
If you're like most people, you probably use WhatsApp to stay in touch with your friends and family. But did you know that you can also use it to make payments? That's right - WhatsApp now offers a payment feature that lets you send money to your contacts without having to leave the app. Here's how to set it up:
First, make sure you have the latest version of WhatsApp installed on your phone.


Open the app and go to the Settings menu.


Select Payments from the list of options.


You'll be asked to set up a PIN for security purposes – choose a 4-digit code that you'll remember easily but that others won't be able to guess.


Once you've set up your PIN, you'll be able to add your credit or debit card information. You can do this by taking a photo of your card or by manually entering the details.


Once your card is added, you're ready to start making payments! To do so, simply open a chat with the person you want to pay, tap on the attachment icon, and select Payment from the options that appear. Enter the amount you want to send and confirm it with your PIN. The money will then be sent instantly and securely!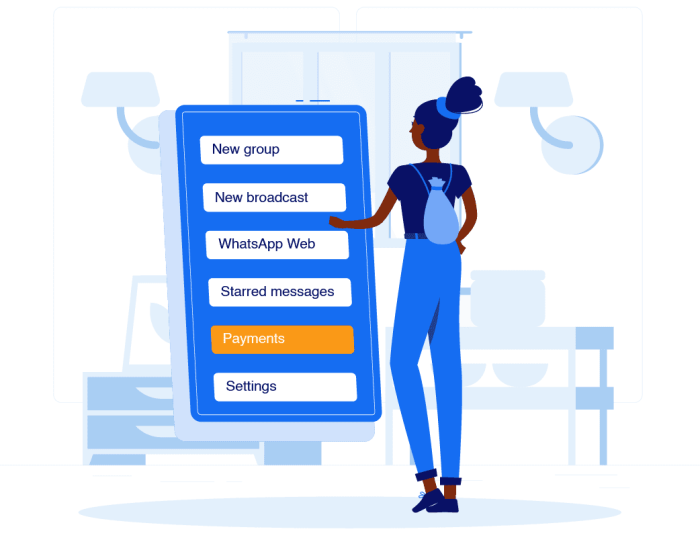 How to use WhatsApp payment?
Assuming you have already set up WhatsApp Payments, here's how to use it:
Open a chat with the person you want to send money to.

Tap the Attach icon.

Tap Payment.

Enter the amount you want to send and tap Send.

If prompted, enter your UPI PIN to complete the transaction.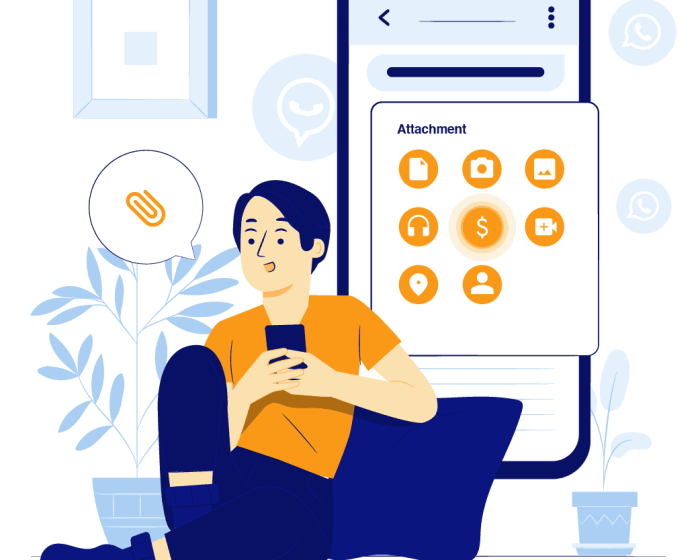 WhatsApp payment vs. other methods of payment
WhatsApp is a messaging app with over 1.5 billion monthly active users worldwide. WhatsApp has been working on integrating payments into its messaging platform for some time now. In February 2018, WhatsApp launched a pilot program in India to test out its payments feature. The feature allows users to send money to each other using the WhatsApp chat interface.

There are already many popular payment methods available in India, such as Paytm, BHIM, and Google Tez. So why would someone want to use WhatsApp Payments instead of these other methods? Let's compare the two and see which one comes out on top.

WhatsApp Payments vs Other Methods:
Ease of Use:
WhatsApp Payments is very easy to use. All you need is the recipient's phone number. You don't need to know their bank account number or any other details. Just open up a chat with the person you want to send money to, and tap on the "Payment" icon. Enter the amount you want to send and hit "send". That's it! The money will be transferred instantly. Other methods of payment require you to enter more information and can be more complicated to use.


Security:
WhatsApp Payments uses UPI (Unified Payment Interface) which is based on NPCI (National Payments Corporation of India) standards. This makes it very secure as it uses multiple layers of security.
Seamless payment for WhatsApp is an amazing feature that allows users to quickly and securely make payments. The integration of this service into the messaging app makes it even more convenient, allowing you to conveniently handle all types of financial transactions right from within the app. Whether you are looking for a quick way to pay for goods or services on the go, or need a secure method to send money overseas - seamless payment for WhatsApp is definitely worth giving a try.

Learn more if you are looking for Seamless Bookings for WhatsApp
Join iMBrace and increase your productivity.