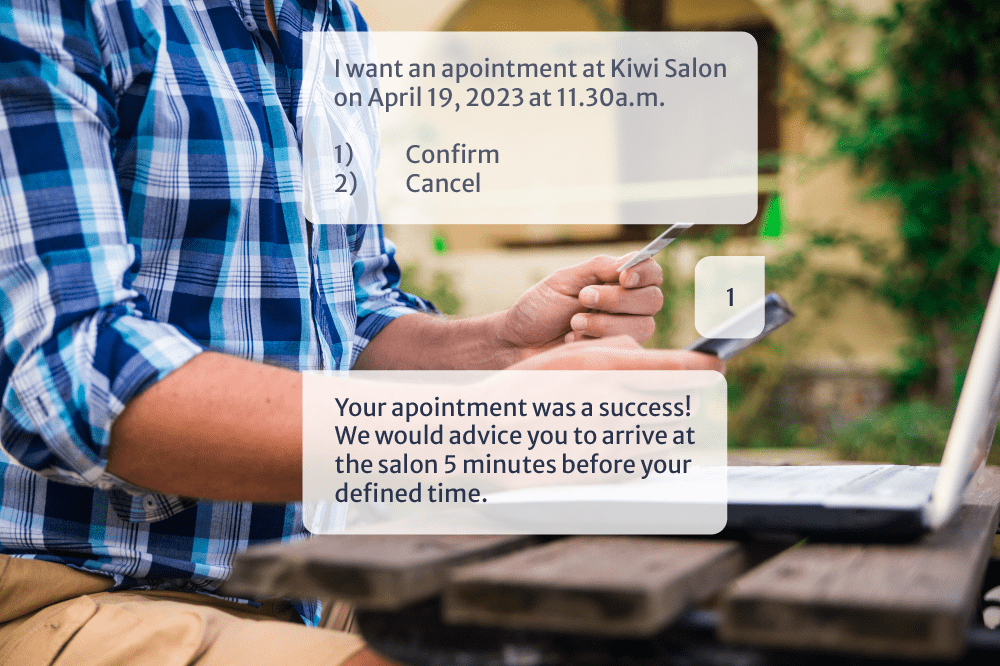 Seamless Bookings for WhatsApp
"Are you tired of the hassle that comes with booking appointments over the phone or email? Say goodbye to those days and hello to seamless bookings with WhatsApp! Our latest feature makes it easier than ever before to schedule your next appointment without any headaches. Whether you're a busy professional or simply someone who values convenience, read on to discover how this game-changing tool can revolutionize the way you book."
What are Seamless Bookings?
If you're like most people, you probably use WhatsApp to stay in touch with your friends and family. And, if you're like most businesses, you probably use it to stay in touch with your customers. But what if there was a way to use WhatsApp to book appointments and take payments?

Well, that's where Seamless Bookings comes in. Seamless Bookings is a booking system that allows you to take bookings and payments through WhatsApp. All you need is a smartphone and an internet connection, and you're good to go.

With Seamless Bookings, you can send out appointment reminders, and confirmations, and even take payments, all through WhatsApp. Plus, it's totally free to set up and use. So why not give it a try?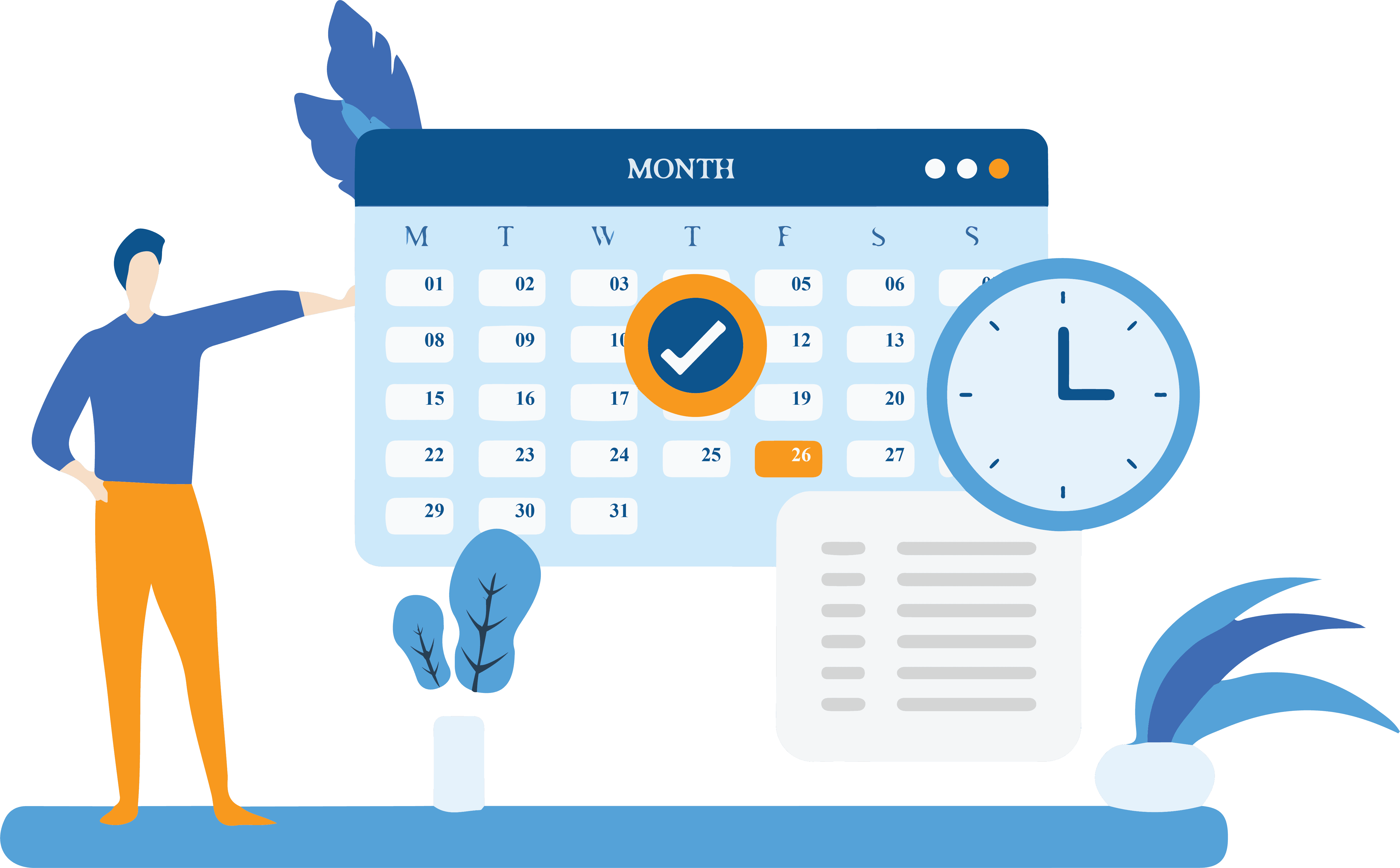 How Seamless Bookings Work?
When you book with Seamless, you can do so through WhatsApp, which is one of the most popular messaging apps in the world. This makes it easy and convenient for you to book your appointments without having to leave the app.

Here's how it works:
First, you'll need to install the Seamless Bookings app on your WhatsApp-enabled device.

Once you have the app installed, open up a chat with the business or service provider that you'd like to book an appointment with.

In the chat, type "book" followed by what you'd like to book (e.g., "book a haircut").

Seamless will then send over a list of available time slots for you to choose from. Simply select the one that works best for you and confirm your booking.
And that's it! You'll receive a confirmation message once your booking is confirmed, and all of your appointment details will be stored securely in the app so that you can easily access them later on.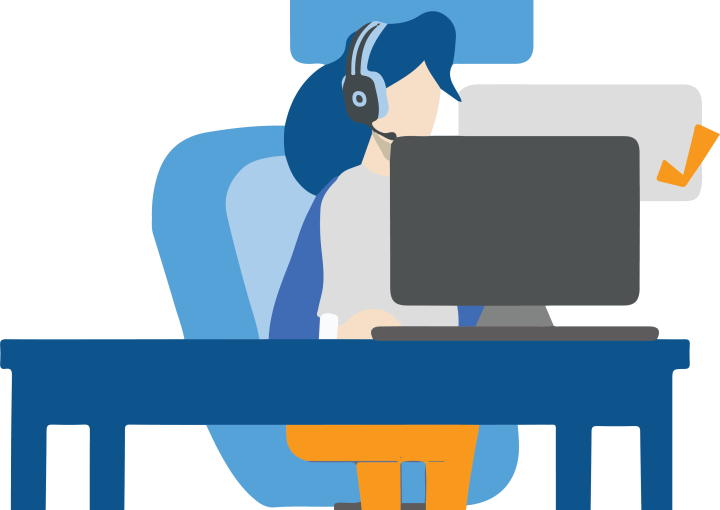 The Benefits of Seamless Bookings
When it comes to customer service, WhatsApp is one of the most popular platforms. With over 1.5 billion monthly active users, businesses are quickly cottoning on to the fact that they need to be where their customers are.

WhatsApp Business allows companies to have a presence on the app and provides some useful features such as automated messages and Away Messages. But one of the most useful features for businesses is the ability to take bookings and appointments via WhatsApp.

Here are some of the benefits of using WhatsApp for bookings:
Reach a wider audience

As we mentioned, there are over 1.5 billion monthly active WhatsApp users. That's a lot of potential customers! By offering booking via WhatsApp, you'll be able to reach a wider audience than if you were just relying on phone or email bookings.

Make it easy for customers

Customers love convenience, and being able to book appointments via WhatsApp is about as convenient as it gets. They can do it anytime, anywhere – all they need is their phone. Plus, it's easier than trying to remember a website address or search for your business in Google Maps.

Get more bookings

Once you start taking bookings via WhatsApp, you're likely to find that you get more bookings overall. That's because it's so easy for customers to use and they don't have to.
WhatsApp and Seamless Bookings
WhatsApp is a great platform for businesses that want to book appointments or take orders. Seamless Bookings has developed a solution that makes it easy to take bookings or orders via WhatsApp.

The Seamless Bookings system is very simple to use. Businesses just need to create a profile and add their contact details. Once this is done, customers can start booking appointments or ordering products through WhatsApp.

The advantage of using Seamless Bookings is that it saves businesses time and money. There is no need to set up a separate website or app, and everything can be done through WhatsApp. This means that businesses can save on costs and focus on providing a great customer experience.

Another benefit of using Seamless Bookings is that it gives businesses the opportunity to connect with their customers on a more personal level. WhatsApp allows businesses to send messages, photos, and videos, which makes it easy to build relationships with customers.

If you're looking for an easy way to take bookings or orders via WhatsApp, then Seamless Bookings is the perfect solution for you!

Check this if you would like to know WhatsApp and Seamless Payment.
How to Use Seamless Bookings for WhatsApp?
If you're looking for a way to streamline your bookings and make things more seamless for your customers, WhatsApp can be a great option.

Here's how to use WhatsApp for bookings:
Set up a dedicated business account on WhatsApp. This will allow you to have a separate account for your business that is separate from your personal account.



Add a booking button to your WhatsApp business account. This can be done by adding a link to your website or booking system on your WhatsApp profile.


Let your customers know that they can book with you through WhatsApp. You can do this by adding info about your booking services on your website or on your social media profiles.


When a customer sends you a message through WhatsApp, respond promptly and let them know that you're available to chat about their booking needs.



Once you've confirmed the details of the booking, add the appointment to your calendar and send a confirmation message to the customer.
Seamless Bookings for WhatsApp FAQs
What are Seamless Bookings for WhatsApp?

Seamless Bookings for WhatsApp is a new feature that allows you to book appointments and make reservations directly through WhatsApp.

How does it work?

Once you've installed the Seamless Bookings for WhatsApp plugin, you'll be able to see a list of available appointment times when you message a business on WhatsApp. You can then book an appointment directly through the chat interface.

What businesses can use Seamless Bookings for WhatsApp?

Currently, Seamless Bookings for WhatsApp are available for restaurants, hotels, and spas. We're working on expanding the feature to cover more types of businesses in the future.

Are Seamless Bookings for WhatsApp free?

Yes! Seamless Bookings for WhatsApp is completely free to use.

I have more questions about Seamless Bookings for WhatsApp. Who can I contact?

If you have any questions about using Seamless Bookings for WhatsApp, please contact our support team at support@seamlessbookings.com and we'll be happy to help.
Seamless bookings for WhatsApp are a great way to streamline your customer service efforts and keep customers engaged and in touch. With the ability to quickly forward customers' queries, schedule appointments, and receive payments directly from the chat interface, it's easy to see why this type of booking solution is becoming increasingly popular. By making use of seamless bookings for WhatsApp, businesses can provide a better customer experience while saving valuable time. Whether you're a small business or an enterprise organization, there's no doubt that using this technology can help simplify your processes and increase efficiency across the board.
Join iMBrace and increase your productivity.