Which Apps Can NetSuite Seamlessly Integrate With?
"Are you tired of juggling between different apps to manage your business operations? Well, NetSuite has got you covered! This cloud-based ERP system comes with a variety of integrations. That can automate your day-to-day tasks and streamline your workflows. But the question is, with which app is NetSuite able to integrate? In this blog post, we'll explore some of the most popular NetSuite integrations and how they can help you take your business to the next level. So sit tight and let's dive in! "
How to get started with NetSuite integrations
If you're new to NetSuite, getting started with integrations may seem like a daunting task. But, it's actually quite simple!
The first step is to identify which business processes you want to automate and streamline.

 

Once you've identified the key areas where automation can make a significant impact. Proceed to research which apps are compatible with NetSuite. As there are many integration options available for everything. From accounting and inventory management to marketing automation and customer support.

 

Next, test the features of each app before choosing an integration. Consider factors such as pricing, ease of use, scalability, and compatibility with your existing systems.

 

Once you selected the app that fits your needs. Follow the installation instructions provided by both NetSuite and the third-party vendor. Be sure to test all integrations before deploying them across your organization.
With these steps in mind, you'll be well on your way toward integrating NetSuite into your business operations.
What can you automate with NetSuite?
NetSuite is a powerful business management software that can help streamline your operations. One of the key benefits of NetSuite is its ability to automate various tasks and processes, freeing up time for you to focus on more important things.

By using NetSuite, you can automate almost everything. From inventory management and order processing to financial reporting and employee payroll. You can set up workflows and alerts that trigger actions based on certain events or conditions. Such as sending an email when an order is shipped or generating a report when inventory levels reach a certain threshold.

NetSuite goes beyond internal process automation, offering seamless integration with popular applications. Such as WhatsApp enables effective communication and collaboration across your organization. This means you can automate various communications through popular messaging apps like WhatsApp!

NetSuite provides various automation tools that can simplify your business operations. While improving efficiency and effectiveness across all departments!

Besides, NetSuite enables seamless integration of data from various sources within your organization. Such as emails or any social media accounts. It also allows a comprehensive view of all communication channels to track customer interactions. So that we could improve the customers' relationship management.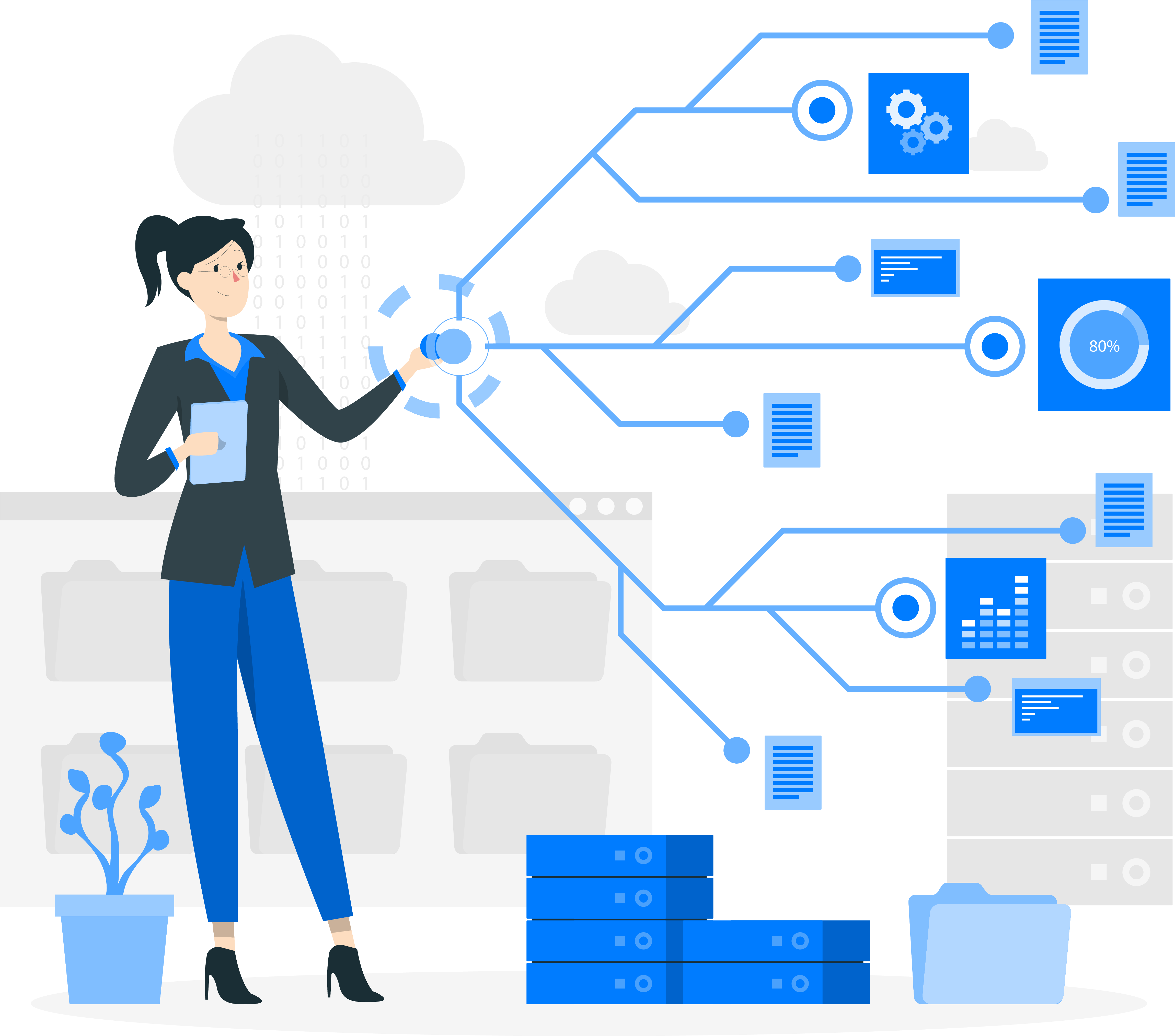 Can NetSuite be used as a CRM?
NetSuite is used as an ERP system, but it can also be utilized as a CRM platform. The software allows businesses to manage customer interactions and information by centralizing it within a location. This will allow the appropriate team members to get access to the data. Such as customers' contact details, purchase history, and communication logs.

Within NetSuite's CRM module, users have access to tools. For example, contact management, lead tracking and forecasting, sales pipeline management, customer service case management, marketing automation features like email campaigns, and much more.

The integration of NetSuite with other business applications enhances its capabilities further for use as a CRM. For instance, integrating WhatsApp with NetSuite ensures seamless interaction between these two platforms. This shall lead to improving customer experience.

NetSuite offers robust functionality that enables organizations to optimize their relationship-building efforts. At the same time, streamlining processes and operations across the entire business spectrum.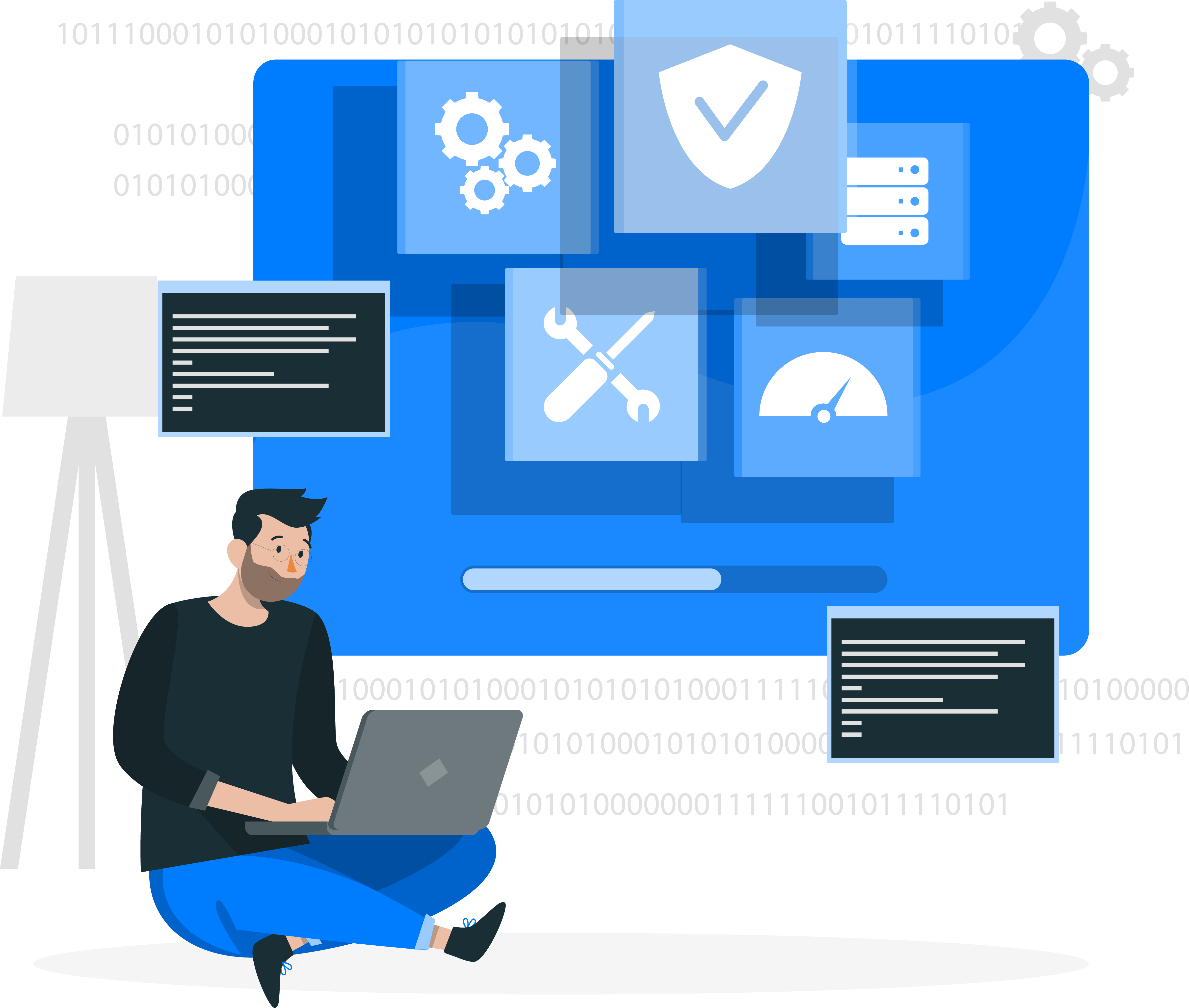 NetSuite offers diverse integrations to automate processes and streamline workflows. Especially such as popular apps like WhatsApp. Seamless integrations help empower businesses to save time, reduce errors, and boost productivity.

We will be able to maximize the business's potential by utilizing NetSuite's varied integrations. We can use it for automated operations and streamline workflows. Make use of the potential of third-party integrations! Save time, eliminate mistakes, and unlock your actual productivity. Don't wait to investigate NetSuite's offerings; do so right away to realize your company's full potential.
Join iMBrace and increase your productivity.