In this role, you will become a senior backend engineer in our cross regions development team, developing and implementing core features by using NodeJS, MongoDB and Kafka.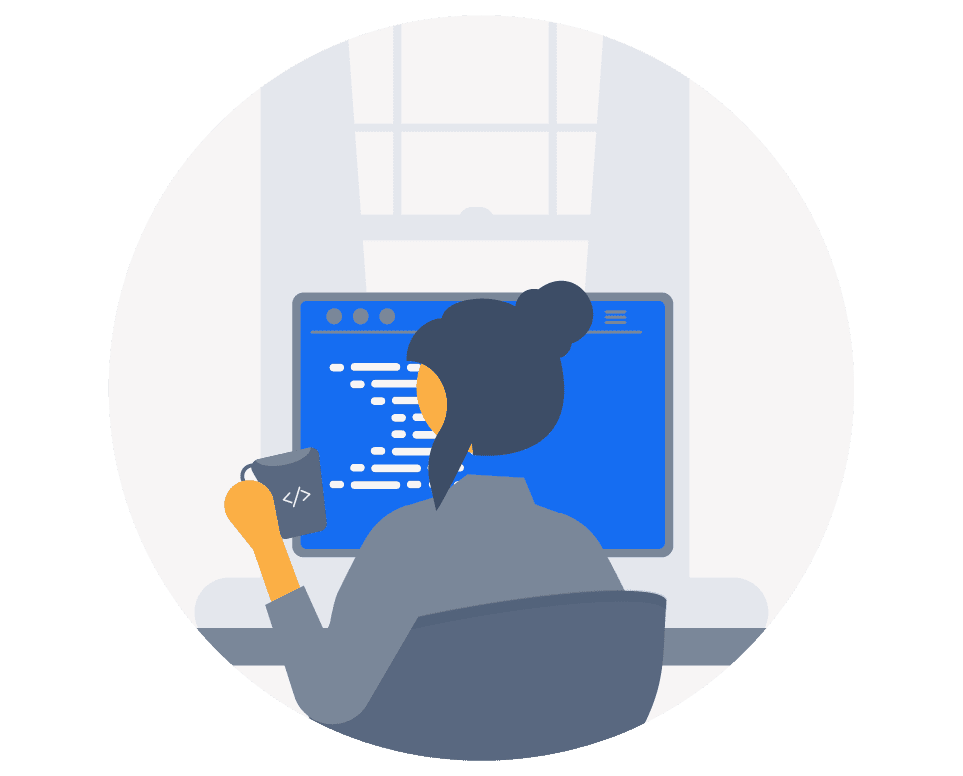 Participating in technical requirement analysis, identifying requirements related to people, process, and technology.
Integrate web hook and APIs with 3rd parties platform such as Salesforce, Twilio, Microsoft 365, Zoho, Facebook API, etc.
Work closely with the Product Manager and Lead Engineer in the software development life cycle, including but not limited to prioritization, design, development and documentation.
Design and develop high quality, high performance, scalable RESTful API using Nodejs.
Develop events driven system with socket IO and Kafka.
Quick learner to technology and development practices/framework.
Strong written and verbal communication and interpersonal skills.
Knowledge in mongoDB, Kafka and microservices is an advantage.
Hands-on experience with AWS (or other cloud platform) is a plus.
Familiar with Agile/Scrum and CI/CD methodology.
Experience with NodeJS and Typescript.
Knowledge of Python is a plus.
Fun & young working environment
5-days work week
Start-up culture
*** Immediate availability is preferred ***