You will be expected to penetrate and prospect named accounts for new business as well as establish new prospects.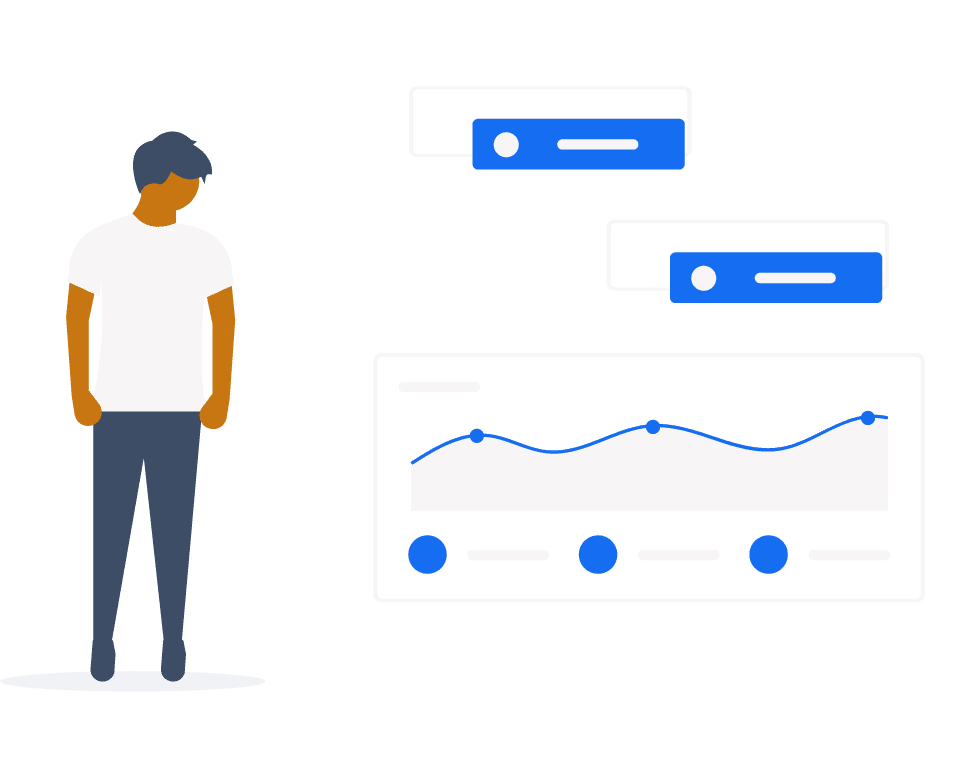 Growing revenue via prospecting, qualifying, selling and closing enterprise client accounts.
Managing perspective client relationships through all phases of the sales cycle.
Conducting one-on-one and group sales presentations.
Meeting Quarterly & Annual Revenue Targets.
Planning & strategizing marketing activities.
Must have experience selling On-Demand, SaaS (Software as a Service) solution or subscription-based product to a diverse customer base.
BA/BS degree and 3+ years of sales experience focused on growing existing business or new business.
Consistent and documented track record for achieving monthly/quarterly/annual target metrics.
Create new business opportunities through in-depth conversations and relationship building.
Strong time management skills, strong oral and written communication skills are a must.
Ability to work in a fast paced, team environment with revenue deadlines.
Fun & young working environment
5-days work week
Start-up culture
*** Immediate availability is preferred ***