Quality Assurance Engineer
You will work closely with our design, product, and engineering teams to execute comprehensive testing plans to identify and rectify any issues or defects in our software applications.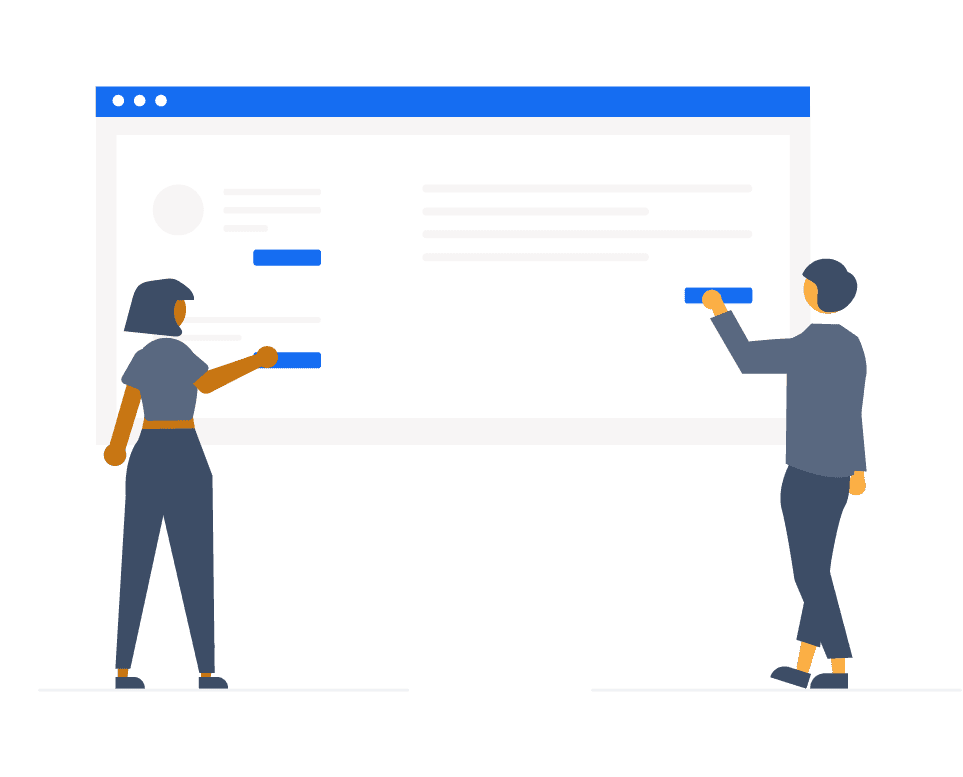 Participating in technical requirement analysis, identifying requirements related to people, process, and technology.
Handle the product testing & certification and closely follow-up with UX designer, software engineers, customers on all issues.
Work closely with the Product Manager and Lead Engineer in the software development life cycle, including but not limited to prioritization, design, development , testing, quality assurance and documentation.
Document test results and report any UI, functionality or performance issues.
Develop/maintain automation and reporting frameworks and test cases.
Ensure all customer requirements are followed and timelines are kept.
Work in an agile environment with daily stand up and retrospectives.
Develop test plan, test scenarios and test cases.
Experience with performance testing and reporting, as well as with software quality assurance.
Strong knowledge of software QA methodologies, tools and processes.
Quick learner to technology and development practices/framework.
Strong written and verbal communication, and interpersonal skills.
Hands-on experience with automated testing tools.
Fun & young working environment
5-days work week
Start-up culture
*** Immediate availability is preferred ***