Revolutionize Your Business with iMBrace
The All-in-One Communication Workflow Platform

Achieve business growth and eliminate bottlenecks with iMBrace. iMBrace enables channels such as WhatsApp, WeChat, Telegram, Facebook, Line and many more to connect with databases and business processes, all in a single seamless workflow.
Connect Your Business's Silos
Scaling a business is tough, especially when passion is no longer enough. As companies grow, they often get stuck in silos, leading to inefficiencies and scattered customer data.

That's where iMBrace comes in.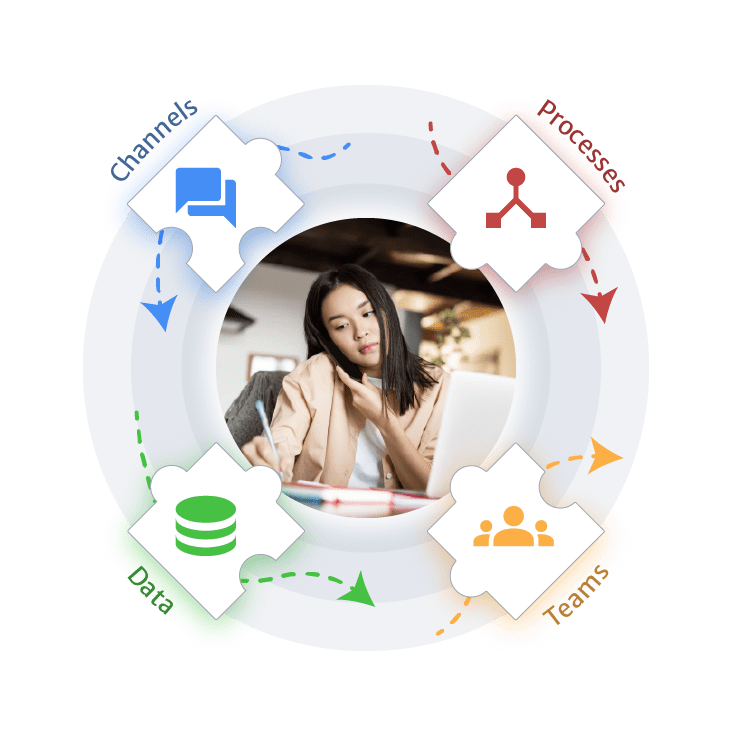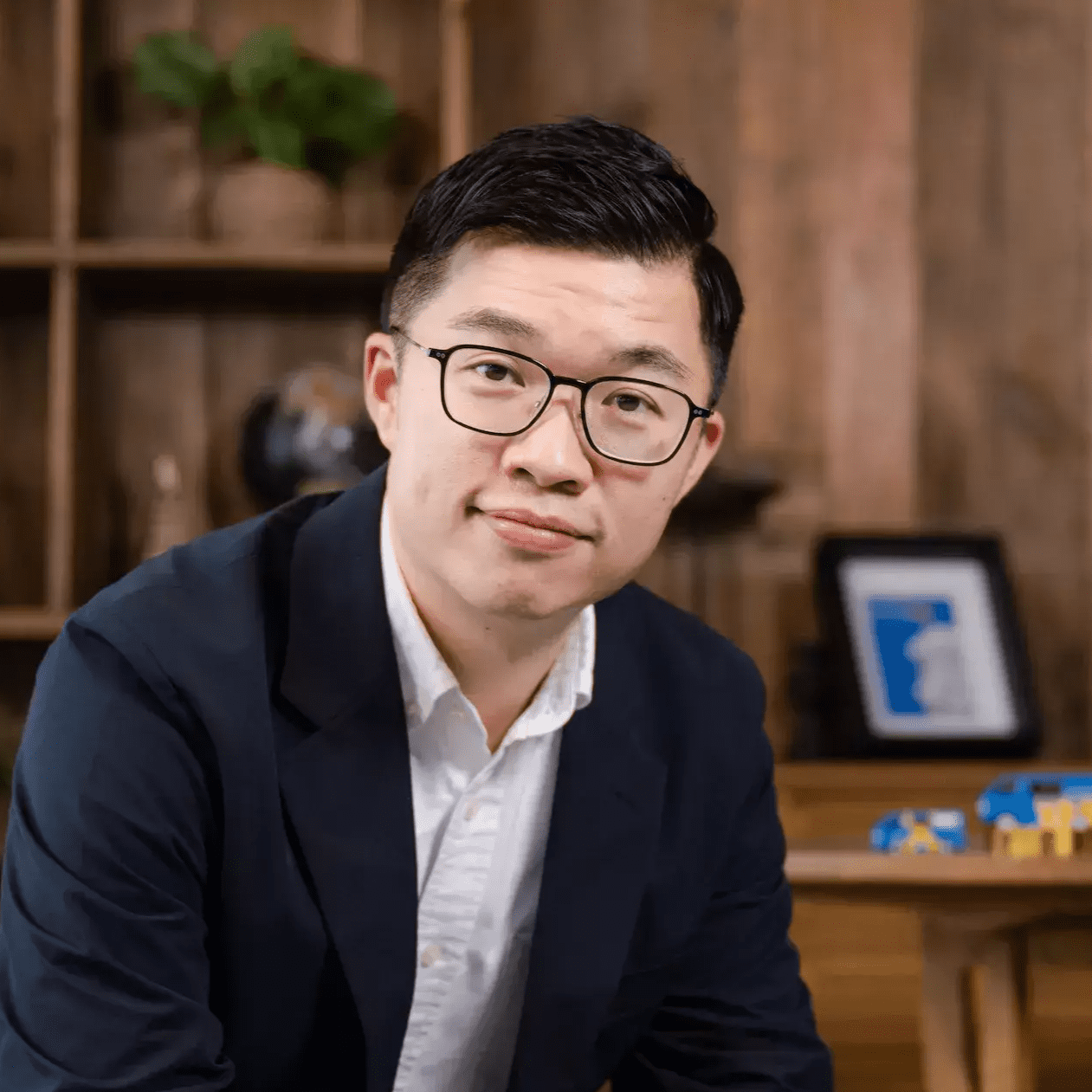 "Imbrace has been a game-changer for our team. I highly recommend it to any company. It just works!"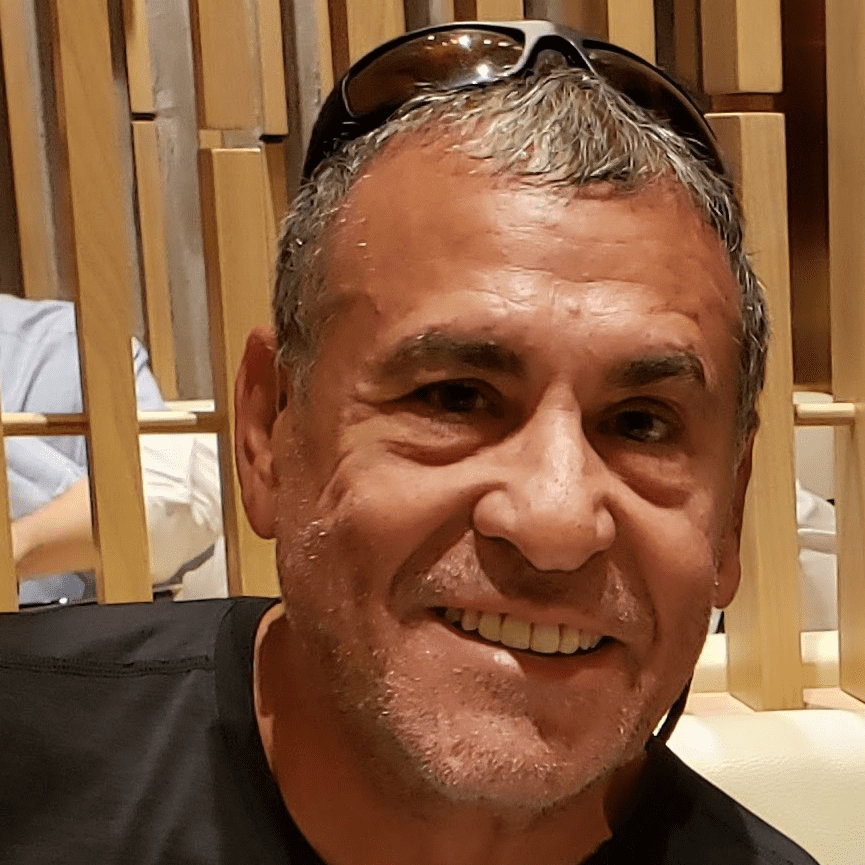 "iMBrace has improved our team's efficiency and customer significantly. We highly recommend it to any team looking for a powerful yet user-friendly collaboration and automation tool."
Director of Patrick Henry Group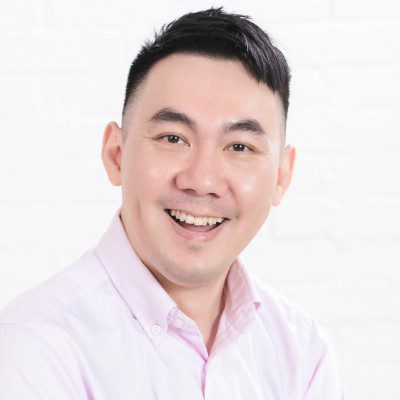 "Customer's request can now be resolved easily with the process workflows as iMBrace's native connection to so many platforms and channels. It's just an amazing solution."
"iMBrace automates my business reducing cost while allowing me to know my customers. it's revolutionizing automation and chat platforms by a long shot."
Managing Partner Rhodes Restaurant group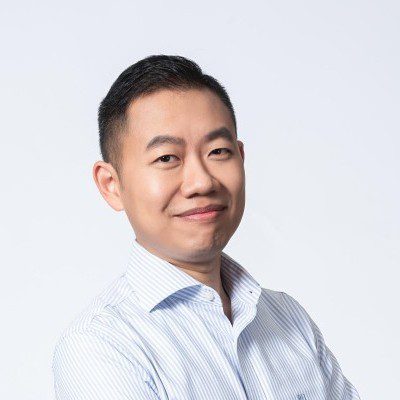 "iMBrace transformed my business into a customer-centric, omni-channel, people-focused organization that delivers high-performance results. Highly recommended!"
Group CEO of Jardine Restaurant Group
Add Passion, Attentiveness and Empathy Back Into Your Business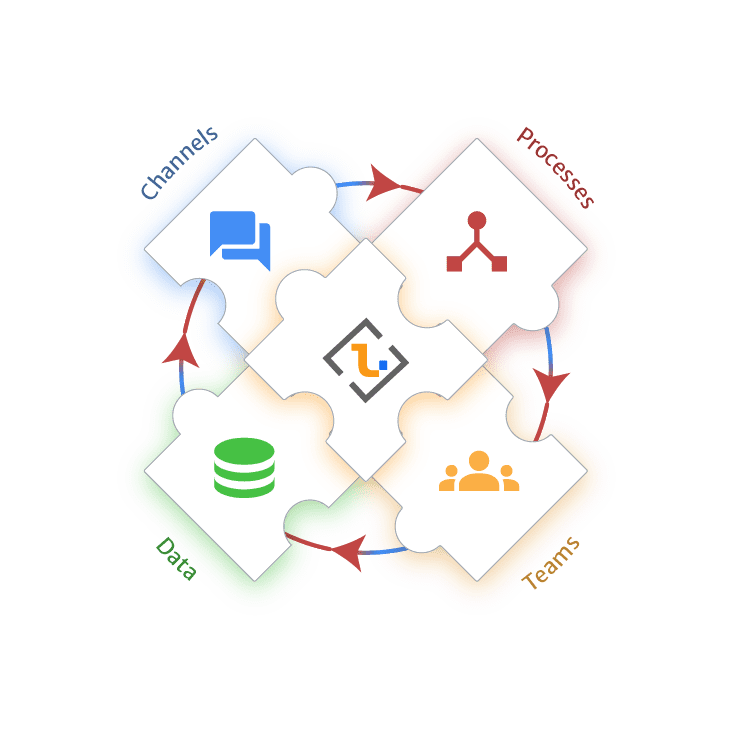 iMBrace is a Communication Workflow Platform that revolutionizes internal and external collaboration. We address four major growth bottlenecks:
Company's Processes
Customer Channels
Scattered Data &
Your Team
With iMBrace, you can remove these bottlenecks and streamline operations without coding.
By iMBrace-ing your business, You Gain
With iMBrace, you can improve efficiency, scale your business, and achieve growth, all while keeping your team connected and your customers happy.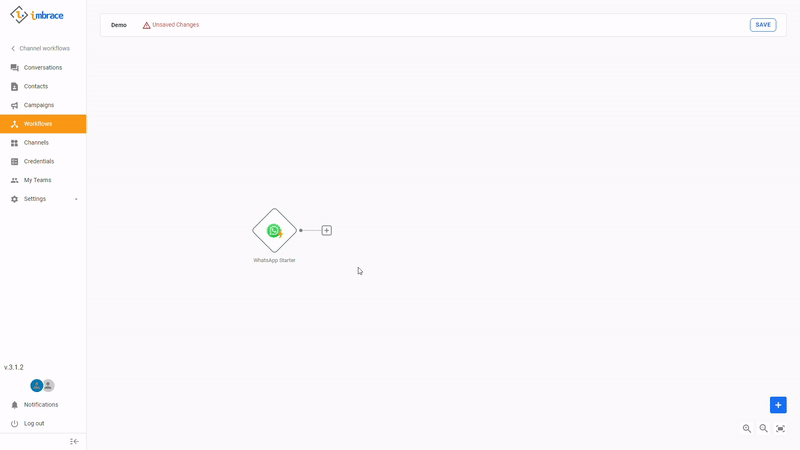 Join iMBrace and increase your productivity.