Design a customized assignment strategies allows automatically assign incoming messages to a right colleague or a team instantly.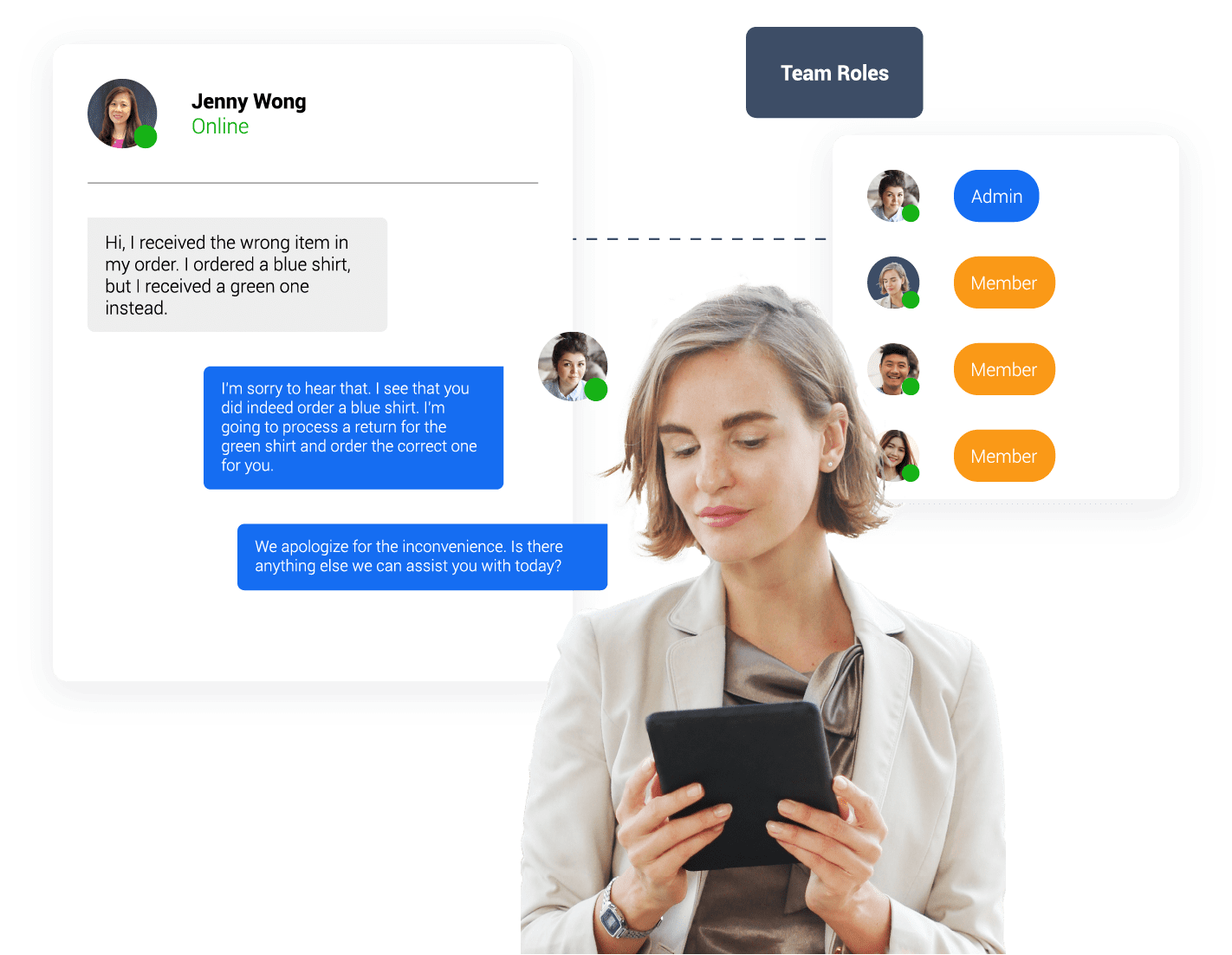 Collaborate Seamlessly Across Teams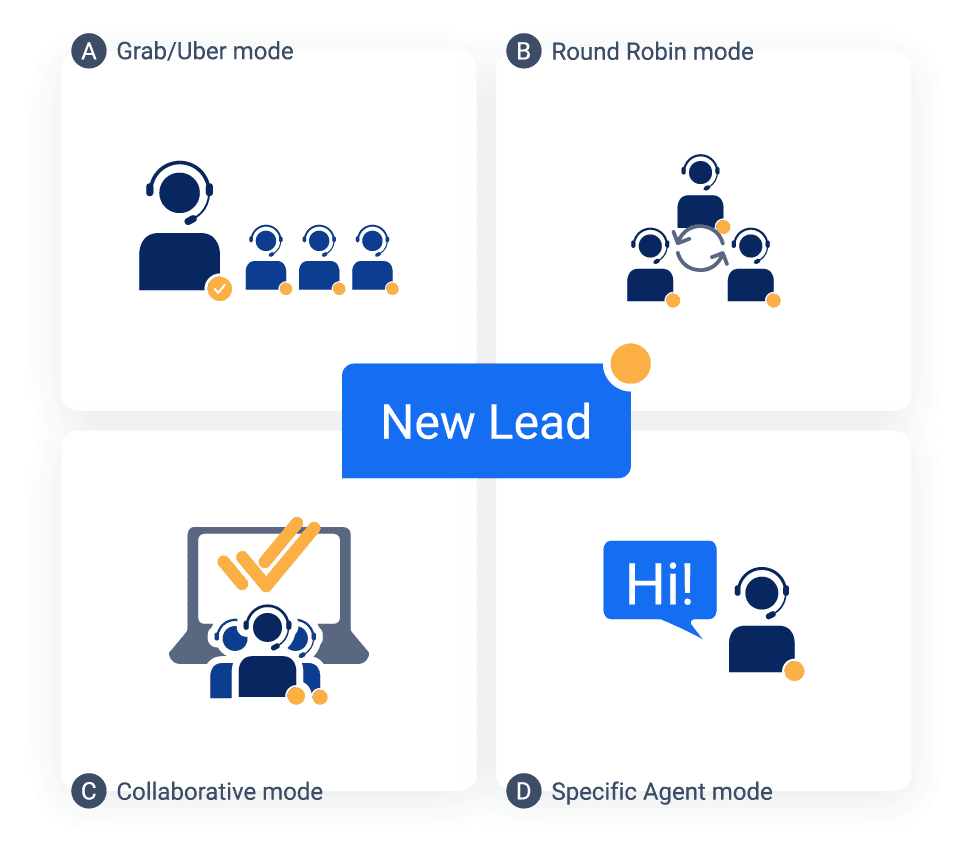 Strategies for Any Scenario
With flexible lead assignment, you can ensure your leads are routed to the best sales and support team for their needs.
Bring the Right Person for the Right Job
Maximize Sales Through Intelligent Lead Management
Customer-centric Solution
Join iMBrace and increase your productivity.